US jury finds lawyer guilty of killing family in drama that captivated nation
Updated: 2023-03-03 09:26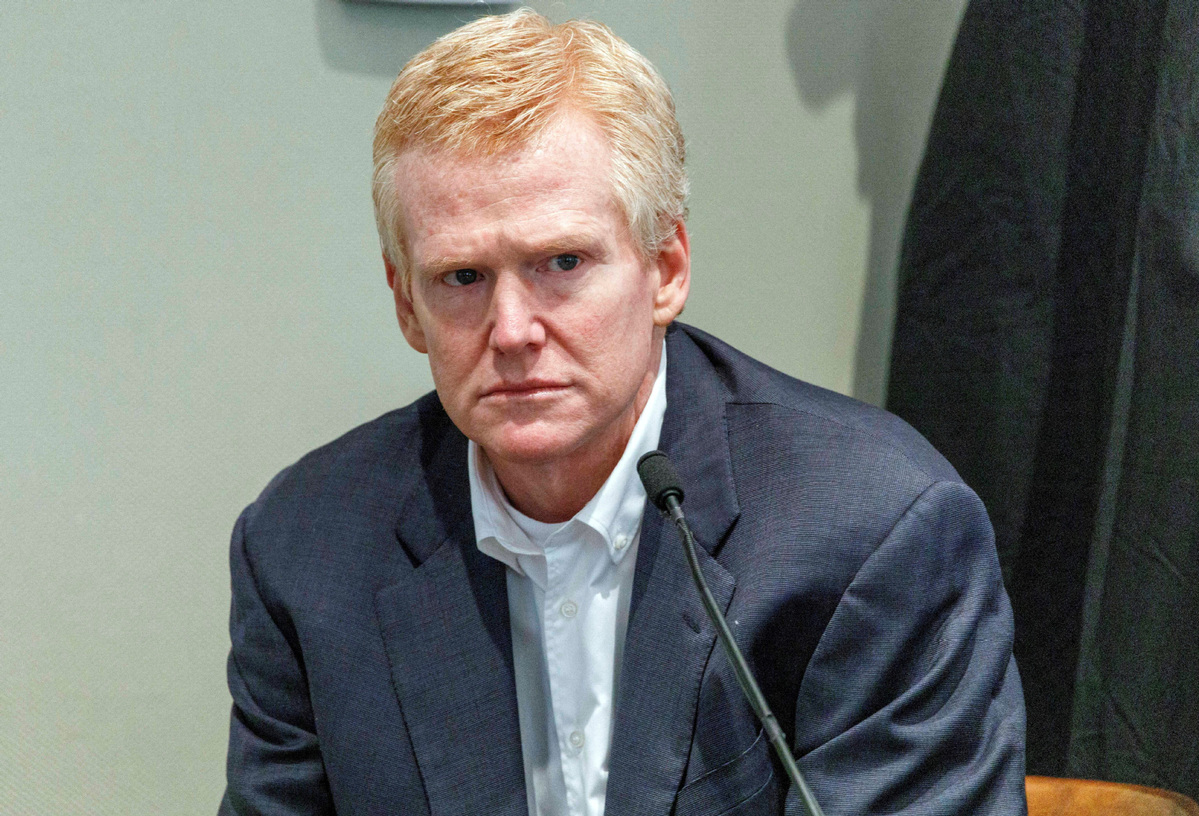 WASHINGTON - A US jury on Thursday found prominent South Carolina lawyer Alex Murdaugh guilty of murdering his wife and son on their hunting estate in a trial that has drawn global attention.
Scion of an elite South Carolina family of judges and attorneys, Murdaugh, 54, was determined to have killed his son Paul with a shotgun and his wife Maggie with the assault rifle Paul used for hunting wild pigs on the family's sprawling property.
"The evidence of guilt is overwhelming," Judge Clifton Newman said after the reading of the verdict, which the jury reached in under three hours.
Murdaugh, wearing a blazer and white button-up shirt, was led out of the courtroom in handcuffs, concluding a complex case that has often touched on the bizarre.
The jury heard how Murdaugh murdered his family members on June 7, 2021 after realizing his years of stealing millions from his law firm and from clients to feed his hidden opioid addiction was about to go public.
While evidence put Murdaugh at the scene shortly before the murders, the guns were never found, and there was no bloodstained clothing or other direct evidence that could prove he was the killer.
He faces a minimum of 30 years and maximum of life in prison for each murder count, according to Newman.
After six weeks of hearings in Walterboro, South Carolina, the jury determined the evidence was strong enough to convict Murdaugh on two counts of murder and two firearms charges.
Murdaugh, who repeatedly broke down in tears over two days of testimony last week, flatly denied killing Maggie, 52, and Paul, 22.
The twists and turns of the family story -- the maid's death, the death of another young man near the Murdaugh property, and even Alex Murdaugh's hiring his own drug dealer to kill him in an insurance scam -- have captivated the American public.
Agencies via Xinhua