Australian think tank biased on China's technology progress
By Zhang Xi | chinadaily.com.cn | Updated: 2023-03-03 19:09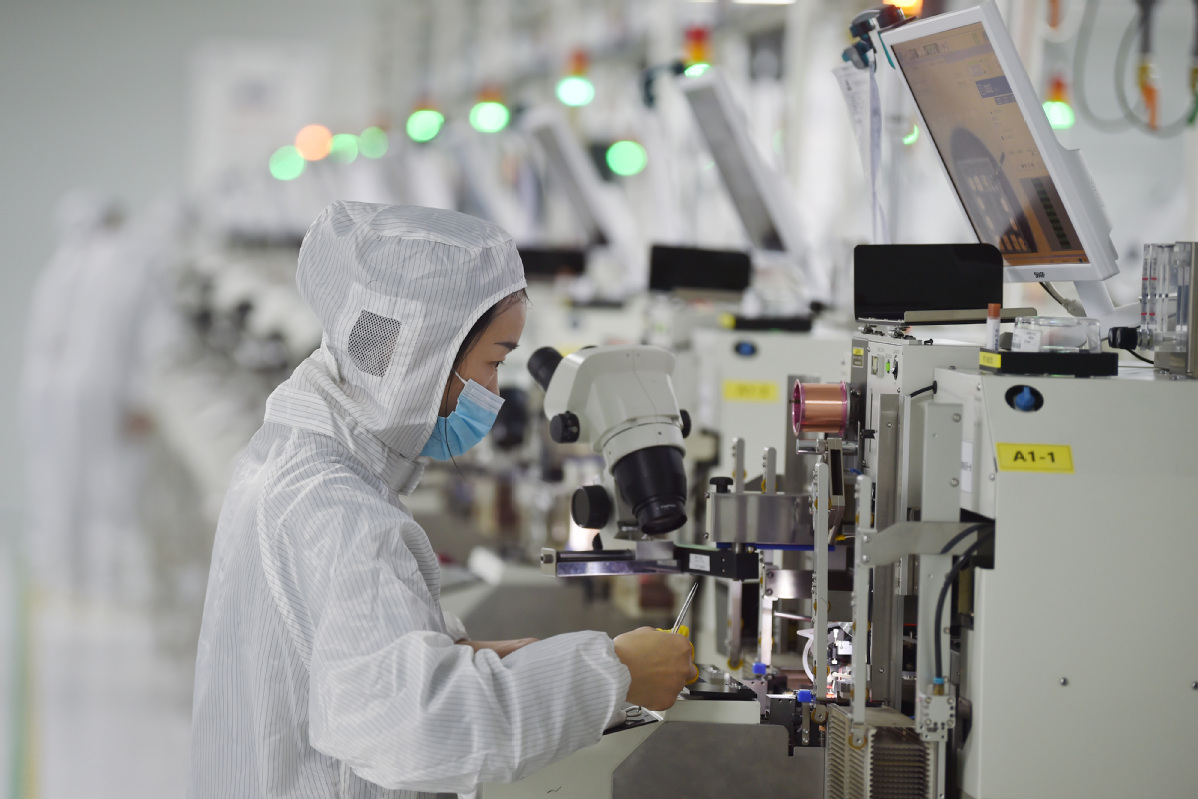 China leads in 37 out of 44 critical and emerging technologies, while Western countries are losing the global technological competition, says a study by an Australian think tank released on Thursday.
The rapid strides China has made in the field of technology are certainly praiseworthy. The country is slated to become a technological power and promote innovation-driven economic growth. However, the goal of the Australian Strategic Policy Institute is to spread the "China threat" theory rather than objectively evaluate China's technology progress and impact.
ASPI says that after tracking defense, space, energy and biotechnology, it found that in some fields, all of the world's top 10 research institutions are based in China and "are collectively generating nine times more high-impact research papers than the second-ranked country (most often the United States)".
The study shows that the US is the leading innovator in only seven technologies — including quantum computing and vaccines — and ranks second to China in most other categories.
The think tank also said that since China is attracting top scientists specializing in critical technologies, Australian and other governments around the world should work together to catch up with China.
On the surface the report appears to be praising China for its technological advances, but it is actually peddling the "China threat" narrative. The study's focus is not on scientific or technological development, but on warning Western countries against China's rise and suggesting that they work together to counter China.
It is not surprising that the report is churned out by ASPI, a self-claimed independent and nonpartisan think tank, which is actually infamous for propagating anti-China propaganda in Australia. In fact, its credibility is questionable because of its strong ideological bias, which is believably linked to its sources of funding, a lot of which reportedly comes from defense contractors and foreign governments.
Funding from the US State Department alone has reportedly reached around 1.4 million Australian dollars (about $945,000) a year, all directed toward research projects attacking China. No wonder that the ASPI disseminated a series of lies and disinformation on issues concerning COVID-19 origin-tracing and data security.
It must be pointed out that such ill-intentioned content under the guise of "academic study" is the real threat to the concept of a multipolar world. It's time for think tanks to abandon the Cold War mentality and stop this relentless smear campaign against China.
The author is a writer with China Daily