Nation's short-video viewers top 1 billion
By Cao Yin | China Daily | Updated: 2023-03-04 08:38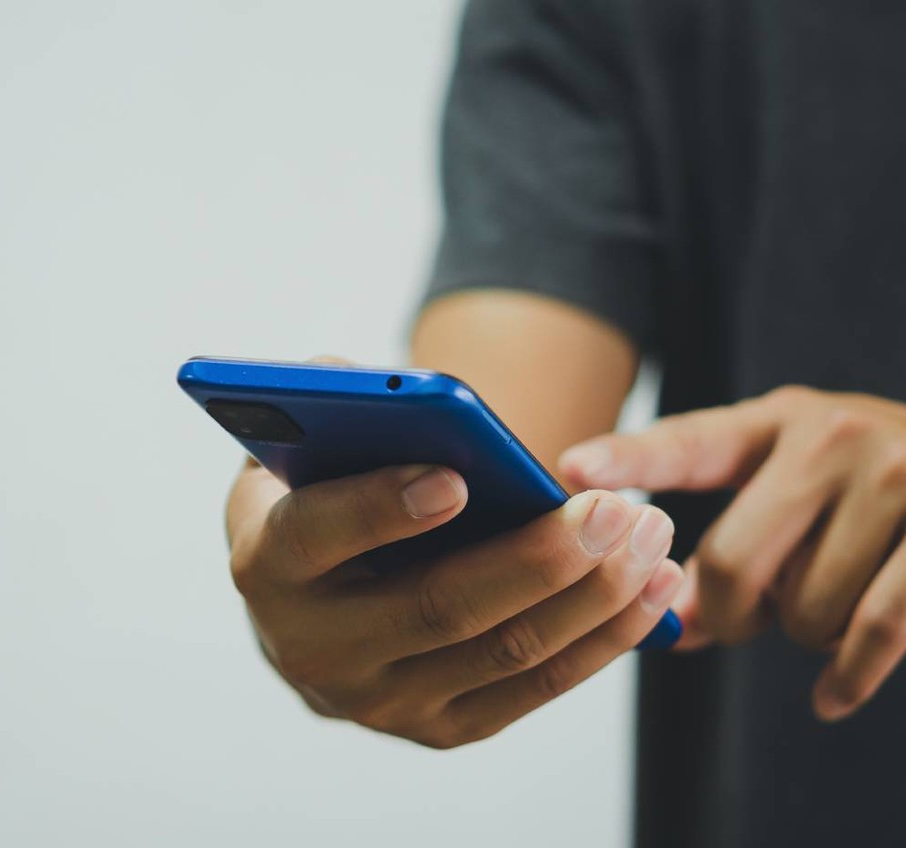 China has seen the rapid growth of short videos over the past five years, with the number of related users exceeding 1 billion for the first time in December, a report said.
By the end of last year, the ranks of Chinese netizens had surpassed 1.06 billion, 35.49 million more than in December 2021, according to the report released by the China Internet Network Information Center on Thursday.
"With fast development of the short-video industry, this format has been more involved in people's daily lives and has become a main source of rising mobile internet views," said Zhou Jie, deputy secretary-general of the China Netcasting Services Association.
Showing that short-video users increased from 648 million in 2018 to 1.01 billion last year, with more than 60 million new users each year, the report revealed that the number of the newcomers in the industry exceeded 100 million in both 2019 and 2020 due to multiple factors, such as COVID-19, technological innovation and platform strategy.
In addition to the rising number of users, the short video industry has been more diversified and the quality of its content has also improved, Zhou said, adding that it has created more value by integrating into other fields, including livestreaming, e-commerce, education and tourism.
Netizens can watch a variety of streaming programs on short-video platforms, including those on intangible cultural inheritance, scientific studies, job searches and agricultural development, he said.
He added that short video platforms have played a big role in stimulating consumption after their services were expanded to the e-commerce field, combining the vitality of the two industries.
While benefiting from short videos, about 540 million netizens also enjoyed online office services last year, 70.78 million more than in December 2021, said the report. It also showed that the number of netizens under the age of 18 has continued to rise over the past four years, with most children having access to the internet before or during school hours.
Teng Sufen, an official from the department for juvenile protection of the Communist Youth League of China Central Committee, said that a few problems frequently mentioned by the general public, such as children's overexposure to cyberspace and much time spent on online entertainment, have been alleviated, thanks to greater efforts made by the country.
"The daily average time that children spent online during weekdays and holidays last year both dropped, compared with that in 2020," she said.
The percentage of youngsters who spent time watching livestreaming or supporting idols also declined, she added.
caoyin@chinadaily.com.cn