Chinese tourists to accelerate recovery of UK's travel sector
By WANG MINGJIE in London | China Daily Global | Updated: 2023-03-07 09:07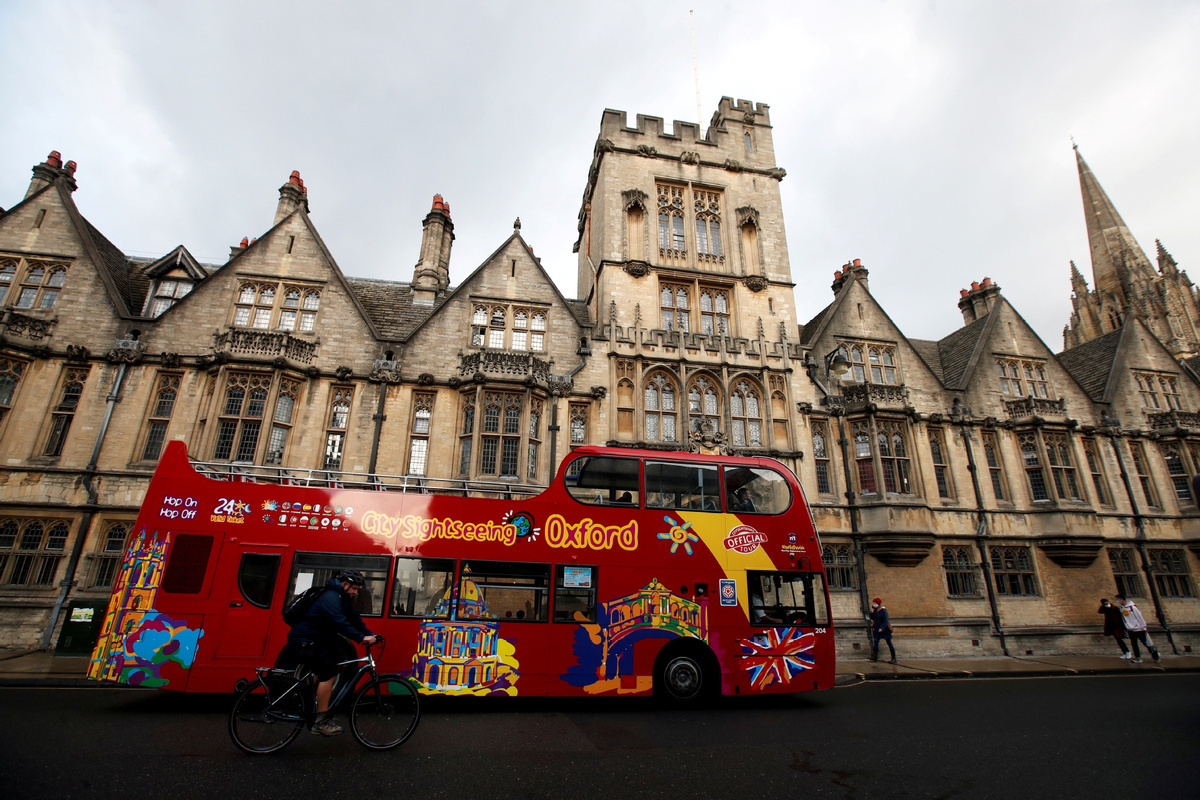 The United Kingdom is keen to see Chinese tourists return in substantial numbers after a three-year hiatus due to COVID-19, the chief of the UK's national tourism agency said, anticipating that the visits will largely contribute to the recovery of the country's tourism industry.
"China is still one of our most valuable markets. We predict a strong rebound and hope there will be an appetite for travel.... We are trying to...grow value back as quickly as we can," said Patricia Yates, CEO of VisitBritain.
"We particularly like the Chinese market because they (Chinese tourists) spend a lot on their trips and stay longer. When we are rebuilding a sustainable and resilient industry, people who stay longer are obviously the people that we are trying to attract," she added.
In 2019, more than 880,000 people came to the UK from China, staying 16.33 nights on average and spending 1,937 pounds ($2,330) per person, making China the second-most valuable inbound travel market for the UK in terms of expenditure.
Yates said another reason the Chinese market is valuable to the UK's inbound tourism is that it fills the gap during the off-peak season. "We see seasonal inbound travel. The Chinese New Year holiday (in January-February) and Golden Week (beginning of October) work very well for us because they help extend the tourism season."
She said the growing number of Chinese students in the UK is an added benefit. "I think having Chinese students here is a win-win for us. These students will have that lifelong affinity with Britain, and they'll have their parents and family come over to visit."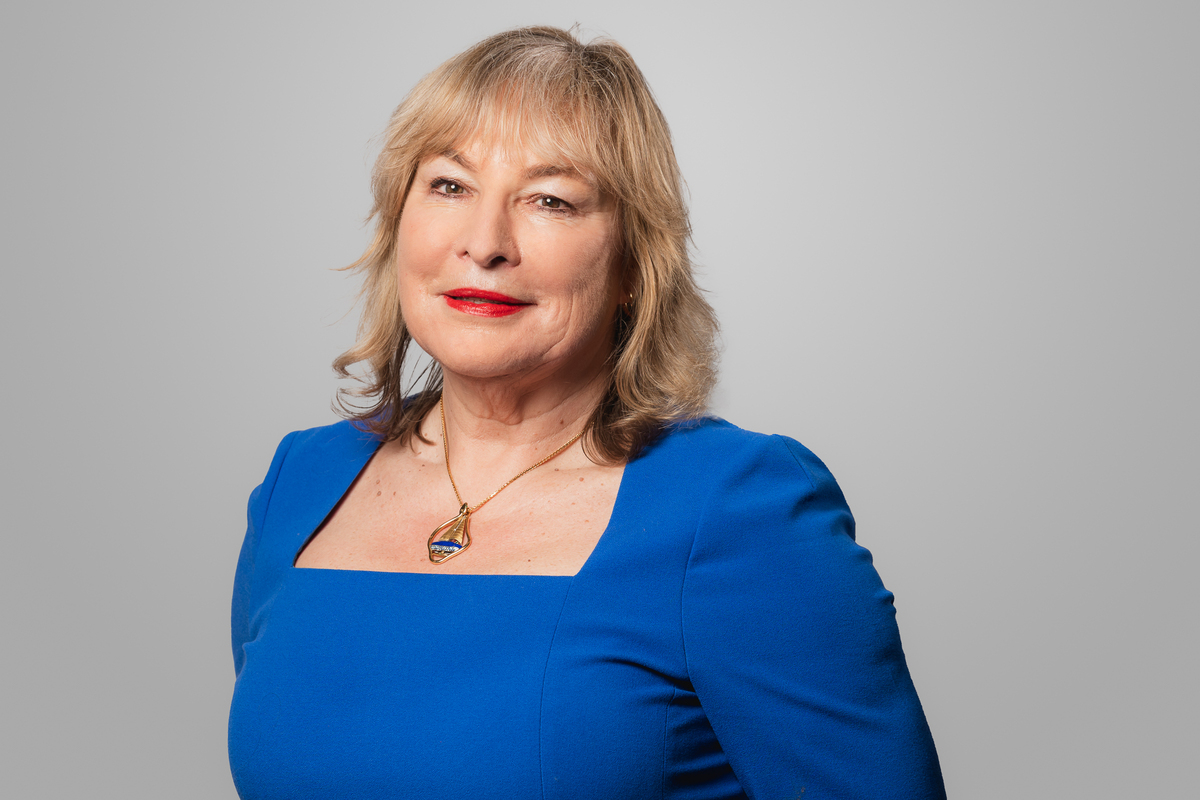 Yates noted that social media helps boost the tourism sector as well. Chinese students use social media to tell "the story of Britain "to family and friends. This helps attract more visitors, she added.
According to the latest data from the Higher Education Statistics Agency, China sent a record number of 151,690 students to the UK in 2021-22, more than any other country or region, including the European Union.
While visitors from emerging markets are usually "very London-centric", one of the "peculiarities of the China market" is that the Chinese people are "adventurous" and like to explore, Yates said. "If they stay for, say, 16 days, they are absolutely going to travel around the country", she added.
Yates believes there is a huge pent-up demand for travel in China, and the UK is still on the wish list of Chinese travelers based on the agency's post-COVID research. She reckons Windsor will be on the top of the list for Chinese holidaymakers when they return to the UK, given their strong interest in royal heritage and since the coronation of King Charles III is scheduled for May.
VisitBritain recently launched its new multimillion pound international marketing campaign for 2023 to drive up tourism. Yates said the campaign title — "Which part of Britain is your cup of tea?" — will in particular resonate with the Chinese.
"Tea is something we have in common with China. ... What we have done is look at experiences in Britain and then teas have been made to reflect those experiences," she said. "It is very quirky, very British, and that sense of humor I think appeals to the Chinese market."
China was the world's largest outbound tourism market in 2019, with 166 million overseas trips made by the Chinese people and involving a total expenditure of $255 billion, according to the United Nations World Tourism Organization.
Many experts say new travel patterns will emerge among Chinese tourists in the post-pandemic era, with new habits developed and new tastes acquired during domestic travel in the past three years likely to have a spillover effect on their travels abroad.
Yates echoed the view, saying "there will be a growing desire for the countryside and more emphasis on personal well-being, something that Britain can cater for very well".
With visas needing renewal and direct flights yet to resume, the VisitBritain chief said it will take some time to see Chinese tourists returning to the UK in large numbers. The total number of visits is expected to reach its pre-COVID level by 2026, according to the agency.
"Once China comes back, it'll come back with a roar. The potential for growth is absolutely there," Yates said.
wangmingjie@mail.chinadailyuk.com