Two sessions: Suggestions and proposals from auto entrepreneurs
chinadaily.com.cn | Updated: 2023-03-09 06:40
Editor's note: The annual sessions of the National People's Congress and the National Committee of the Chinese People's Political Consultative Conference, also known as the two sessions, are underway in Beijing. Automobile entrepreneurs who are serving as NPC deputies or CPPCC members have offered suggestions and brought forth several proposals.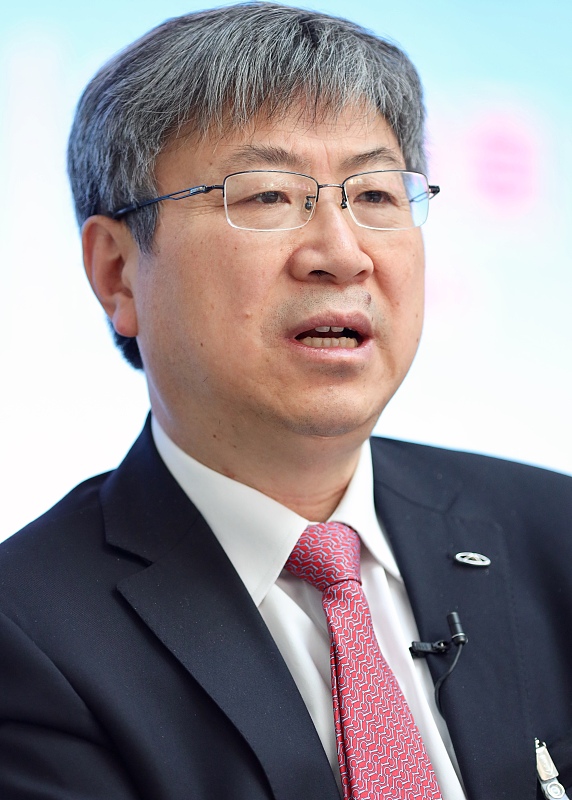 Speed up tech breakthroughs: Chery chairman
Yin Tongyue, chairman of Chery Automobile, suggested country adhere to intelligent and technological innovation and actively explore the innovation mode of "going global" for Chinese automakers, and take practical action to help the industry grow bigger and stronger.
Yin also said the globalization of China's automobiles is not only the globalization of the market, but also a globalization with the integration of talent, technology, supply chains and culture.
As for Chinese brands going global, Yin suggested cooperating with overseas partners and deeply integrating into the global industrial chain, as well as contributing to the economic and social development of overseas countries.