China Unicom plans to spin off its unit for listing
By Ma Qing | chinadaily.com.cn | Updated: 2023-03-09 15:03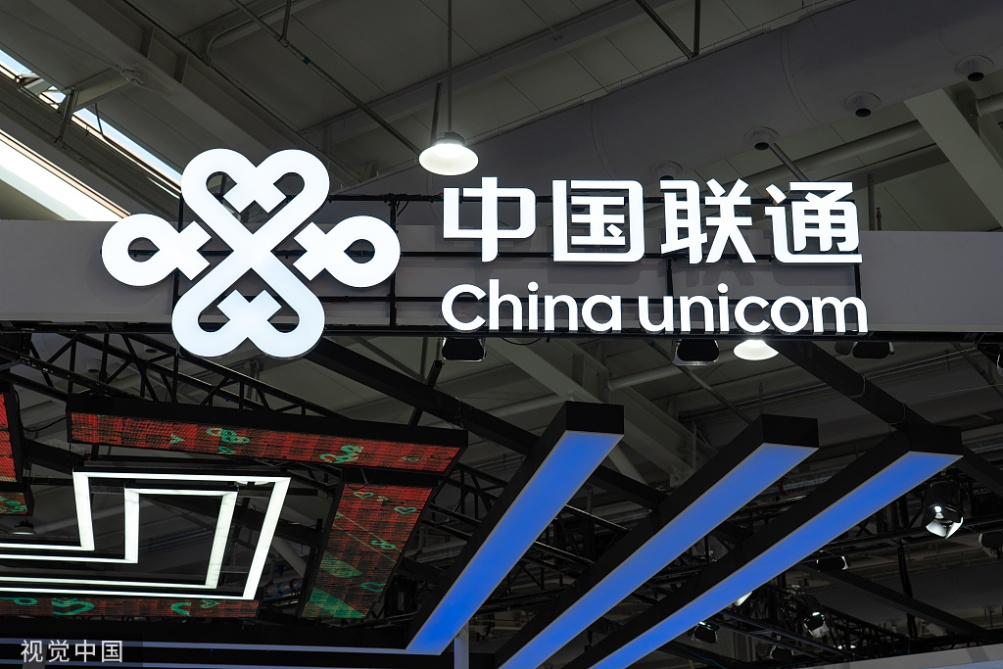 China Unicom announced to spin off its subsidiary, China Unicom Smart Connection, to list it on the Science and Technology Innovative Board, or the STAR Market, on the evening of March 8, the ChinaFund reported on Wednesday.
Such a move comes as more central State-owned enterprises have taken on spin-off listings since the provisions on the domestic listing of subsidiaries of listed companies were released by China Securities Regulatory Commission in 2019.
Since its foundation in 2015, CUSC has always focused on the Internet of Vehicles and has developed three major business segments: Internet of vehicles connectivity, IoV operation, and innovative applications for the evolving demand of IoT and derivative business.
The operating revenue of CUSC in 2022 amounted to 809 million yuan ($116.06 million), an increase of 235 million yuan from 574 million yuan in 2021.
While the company's net profit from 2020 to 2022 stood at 75 million yuan, 117 million yuan and 100 million yuan, respectively.
China Unicom recorded a nine-year high of 354.9 billion yuan in its operating revenue in 2022, with an 8.3 percent year-on-year growth rate, according to its 2022 annual report released on Wednesday.
China's first company spun off from central SOEs and listed on the STAR Market at the Shanghai Stock Exchange was the China Railway Construction Heavy Industry Co Ltd, which was a subsidiary of China Railway Construction Co Ltd.
China Railway Construction Corp Ltd was established in 2007 and its major business includes the design, development and manufacture of rail transportation equipment and other equipment.
China Railway Group Ltd spun off its wholly-owned rail transportation power supply equipment company, China Railway High-Speed Electrification Equipment Co Ltd, to list on Shanghai's STAR Market in October 2021.
China Communications Construction announced in December its plans to restructure and list its subsidiaries to further enhance the core competitiveness of the design business.