Art center's musical program is noteworthy attraction
By ZHANG KUN in Shanghai | China Daily Global | Updated: 2023-03-10 08:27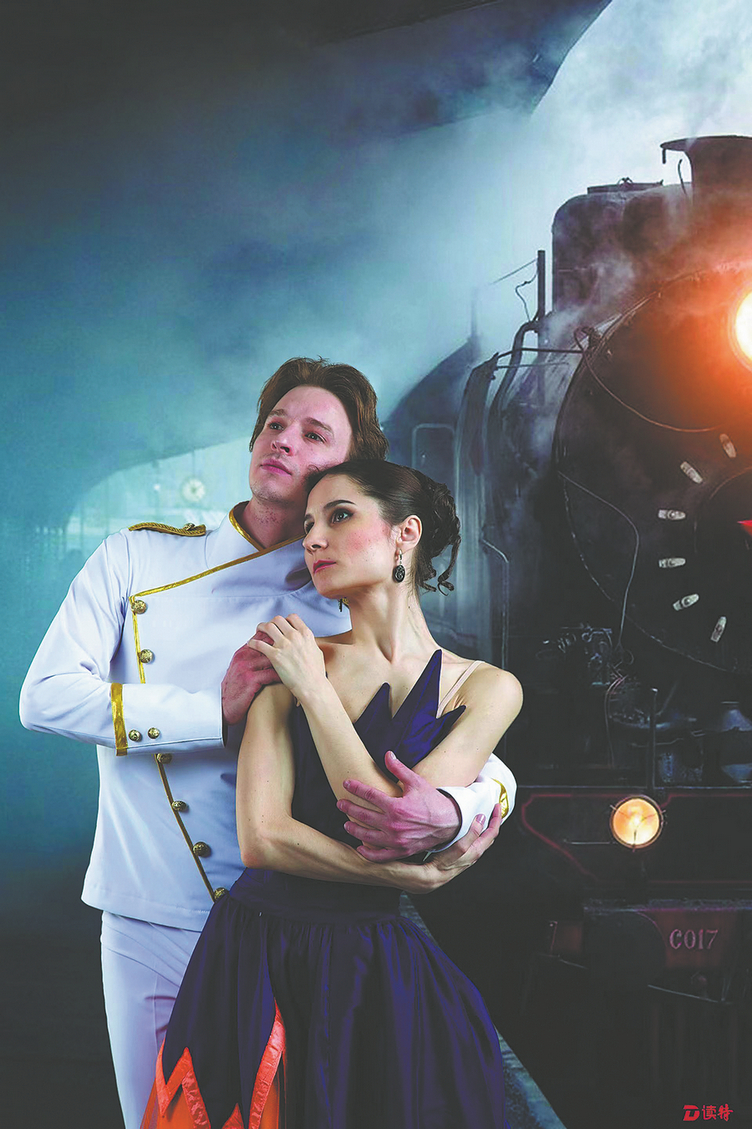 The Shanghai Oriental Art Center announced its spring and summer offerings. Starting March 3 and running through Aug 8, 91 performances will be staged, including a number of international projects.
"Orchestras, soloists and dance companies from overseas are coming back to the center for the first time in three years," Lei Wen, general manager of the theater, said at a news conference on March 2.
"Many renowned orchestras chose to make their China debut at this theater, and the return of international orchestras in the coming season is the recognition of our long commitment to professional and international standards as an essential concert hall in Shanghai, presenting symphonies from all over the world since our opening in 2005," Lei says.
On June 25, the St. Petersburg Philharmonic Orchestra will present Symphony No 2 by Russian composer Sergei Rachmaninoff. One of the best orchestras in Russia, the orchestra was founded in 1802.
The upcoming concert in Shanghai will be the first international tour since maestro Nikolay Alexeev took over the chief conductor's job.
Daniel Kharitonov was third-prize winner of the 15th Tchaikovsky International Piano Competition in 2015, when he was only 16. The young pianist is a rising star in the global music scene, and will be the soloist presenting Rachmaninoff's Piano Concerto No 2 for the first half of the concert.
French violinist Renaud Capucon, who is well-known in China as a duo with his cellist brother Gautier, will present a solo concert on May 19, playing sonatas by Debussy, Ravel and Franck. He will be one of the first international artists performing at the Shanghai Oriental Art Center after the pandemic.
Also Polish pianist Katarzyna Borek and Russian pianist Andrei Ivanovich will give recitals at the theater on June 3 and 4.
Chinese cellist Wang Jian, who has been active in the global music scene for decades, will present his first recital after returning to his home country on April 28. Violinist Lyu Siqing and pianists Yin Chengzong, Sheng Yuan and Zhang Haochen will give recitals, too.
The Chelyabinsk State Academic Opera and Ballet Theater from Russia will stage two performances of Swan Lake on June 9 and 10. The company has a new production of Anna Karenina "tailor-made for Chinese audiences", to be presented on June 11, according to Liu Aihua, the performing project manager of the art center.
A series of Chinese orchestras and soloists will perform at the center in the coming months. The China National Center for the Performing Arts Orchestra will play two concerts, featuring Chinese compositions, on Tuesday and Western classics on Wednesday, under the baton of Lyu Jia.
The Suzhou Symphony Orchestra in Jiangsu province will present Gustav Mahler's Symphony No 3 under the baton of maestro Xu Zhong on June 30.
The Shanghai art center will hold its 13th showcase of Chinese folk operas from Saturday to April 22.