Philosophical soul music
By Chen Nan | China Daily | Updated: 2023-03-13 08:25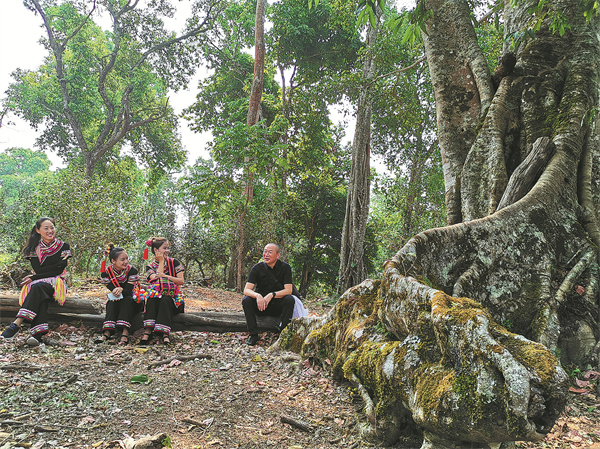 On March 3, award-winning composer Tan Dun's latest music work, Five Souls, was released. With five movements written for a small ensemble, featuring water percussion, harp, brass, strings and didgeridoo, the music work offers listeners a glimpse of the composer's interpretation of the metaverse.
"The term 'metaverse' is the latest buzzword, which has an impact on our daily lives. As a composer, I'm also aware of the leading trend, which makes me think," says Tan, based in New York, during an interview via Zoom.
Heavily influenced and inspired by ancient Taoist philosophers such as Laozi and Zhuangzi, who also provided understanding of the universe, especially ideas about people living in harmony with nature, the composer created the new work to display his own theory "from the universe to metaverse" through the exploration of different sounds.
Tan calls the work a "metaverse symphony", and the five movements in it are: H2O Tempo, Horch, WE (West and East), Meta Voyage and Dream Rhythm.
The music work was released by Decca Classics, a classical music label under Universal Music Group, after the composer announced a recording partnership with the label on Feb 9.