Hit series raises the bar for Chinese animation
By Xu Fan | chinadaily.com.cn | Updated: 2023-03-13 11:53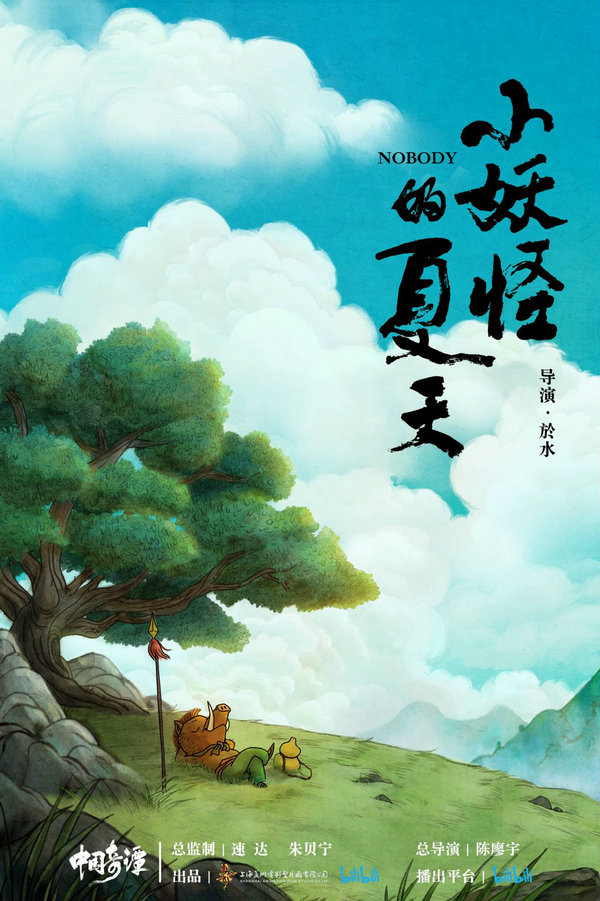 Yao — Chinese Folktales, an overwhelmingly popular animated series, has employed various traditional instruments like the zhongruan, bili and pipa, as well as Western elements to create a distinctive effect, said Su Da, head of Shanghai Animation Film Studio at a recent symposium held in Beijing.
The animated series consists of eight short tales directed by 10 directors. It is mostly inspired by traditional Chinese folklores, mythologies and legends, delving into a range of in-depth topics such as grassroots struggles and human beings' desires.
Demonstrating an effort to combine traditional cultures with modern techniques, the series employs multiple animation skills, ranging from hand drawing to paper-cutting-style animation, added Su.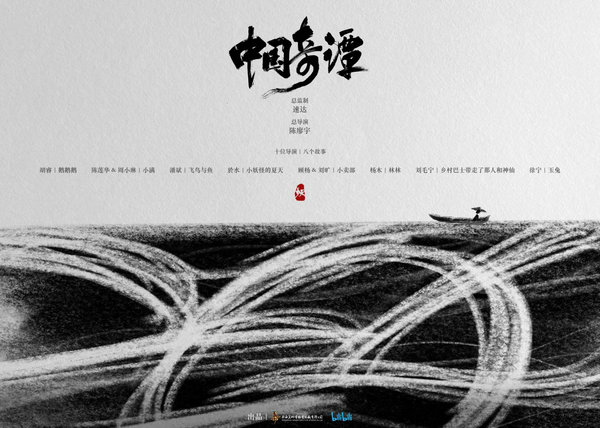 Yu Shui, the director of the first episode, which is about a pig monster, revealed that the tale was inspired by the 16th-century novel Journey to the West. The episode attempts to explore the struggles and stresses of young people through the perspective of the monster, depicted as an ordinary figure struggling for "career" survival between ironhanded bosses and powerful rivals.
Zhang Shengyu, the series' chief producer and vice-president at the streamer Bilibili, said the series has accumulated 230 billion clicks and nearly 5.43 million subscribers on the site, making it like a "miracle" in terms of its popularity.
Zhang Gedong, a professor at the Animation and Digital Art School of Communication University of China, said the series also touches on some sci-fi elements, such as robots, artificial intelligence and outer space, exploring a new direction that traditional Chinese animated tales could seek to break through.