Action urged as Africa grapples with cholera
By Otiato Opali in Nairobi, Kenya | China Daily | Updated: 2023-03-14 09:50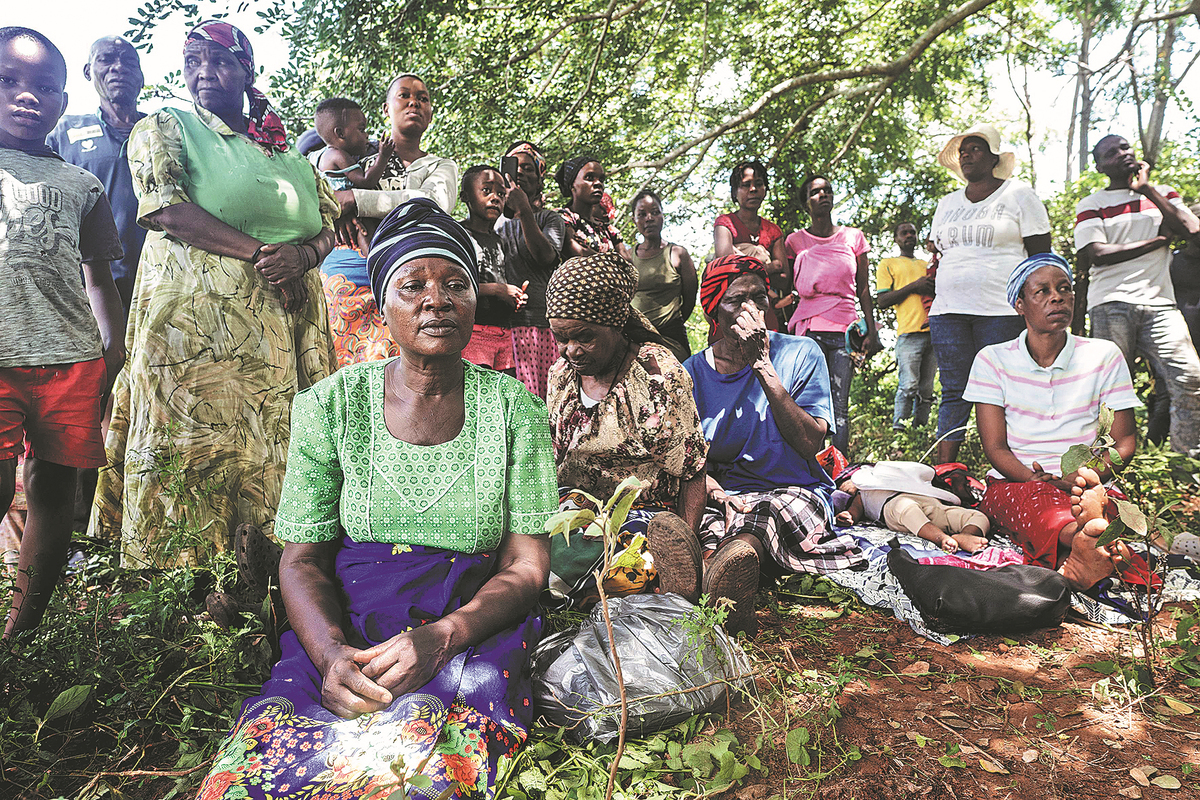 Ministers of health, water, sanitation and environment from 11 southern African countries have called for urgent action to facilitate cooperation and collaboration on the preparedness, readiness and response to address cholera epidemics.
This comes after the World Health Organization said more than 130,000 cholera cases and 3,052 deaths were registered in the African region last year. The rapidly rising trend could lead to a higher number of cases recorded than that of 2021, which was the worst year for cholera in Africa in nearly a decade.
Last week, the WHO and the Africa Centers for Disease Control and Prevention held a two-day emergency meeting on cholera in Malawi. During the meeting, African ministers called for the exchange of information in a timely manner on matters of common interest as deemed appropriate for the preparedness and response to cholera.
In early March, the WHO warned that Africa is seeing an exponential rise in cholera and diarrhea cases amid a global surge. This year alone, the continent has recorded cholera cases in countries, including Burundi, Cameroon, the Democratic Republic of the Congo, Malawi and Zambia.
Matshidiso Moeti, WHO's regional director for Africa, said during last week's meeting that with robust preparedness, readiness and coordinated responses at border crossings, it is possible to end cholera outbreaks in southern Africa and achieve regional targets in eliminating the disease.
Call for concerted efforts
"This collective call for concerted efforts comes at the right time. We can defeat cholera epidemics and mitigate the impact of climate-related public health emergencies by working together in multisectoral partnerships, aided by adequate political commitment and investment," Moeti said.
African ministers and experts also called for the establishment of the Africa Elimination of Cholera Epidemics Coordination Task Force to be hosted at the African Union secretariat in Addis Ababa, Ethiopia.
The WHO said the current cholera epidemic is occurring in the context of extreme climatic events such as severe drought in the greater Horn of Africa, and seasonal rains and tropical storms in southern Africa, which exacerbate the risk of propagation of waterborne diseases. A total of 13 countries in the WHO African region are currently faced with a cholera outbreak, with a continued risk of cross-border infection.
Khumbize Chiponda, Malawi's health minister, said that with the support of the Africa CDC and WHO, the high-level meeting will enable African countries to share information on the cholera outbreak and essential response techniques.
According to the UN's figures, Malawi has so far recorded 51,855 cholera cases and 1,616 deaths since the outbreak in March 2022, affecting all of its 29 districts.
otiato@chinadaily.com.cn