China resuming visa-free policies
By YANG ZEKUN | chinadaily.com.cn | Updated: 2023-03-14 12:28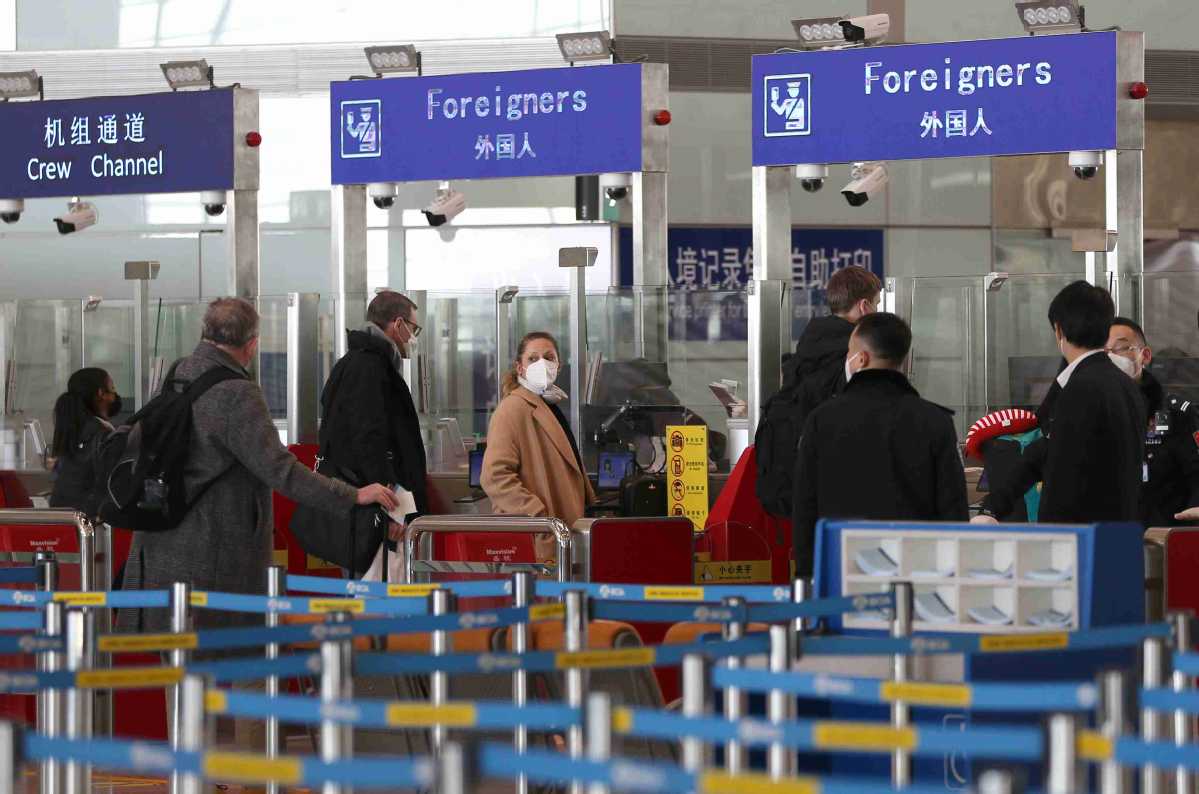 Foreigners holding valid visas issued before March 28, 2020 will be able to enter China from Wednesday, the National Immigration Administration said on Tuesday.
To further facilitate personnel exchanges, the NIA will further adjust policies related to foreigners' visas and entry, it said in a statement.
Visa-free policies for tourists from 59 countries entering Hainan province and cruise ships passing through Shanghai ports will be resumed, it said.
Furthermore, visa-free policies for foreign tourism groups from Hong Kong and Macao entering Guangdong province, and those from members of the Association of Southeast Asian Nations entering Guilin, Guangxi Zhuang autonomous region, will also be resumed.
These policies released after the Chinese Foreign Ministry said in a statement early Tuesday to resume issuance of all categories of visas to foreigners starting on Wednesday.