New theater play revolves around families' reunion across the Straits
By Chen Nan | chinadaily.com.cn | Updated: 2023-03-14 13:48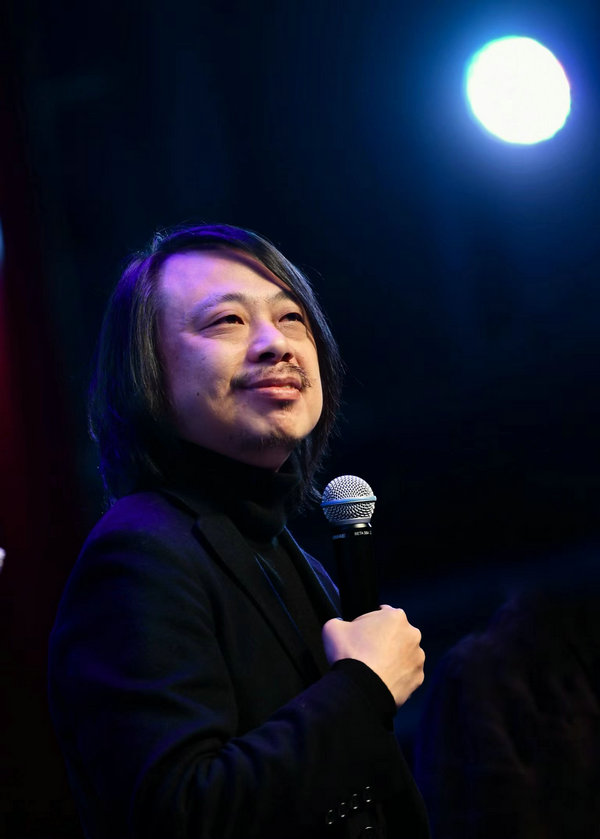 Taiwan theater director Li Tsung-hsi will present his latest play, The Homecoming, at the National Theater of China from March 23 to 26.
The play revolves around retired soldiers, who traveled from Taiwan to their hometowns on the mainland to reunite with their families in 1987. The year 1987 marked the beginning of the thawing of relations between the mainland and Taiwan, as communication resumed.
Li Jinbiao, 72, was one of the retired soldiers. However, he didn't return to his hometown, Beijing, until the summer of 1992. From 1949 to 2019, he told his stories spanning 70 years and revealed why his homecoming was delayed.
The play took the creative team about two years and gathered artists from Taiwan and the mainland.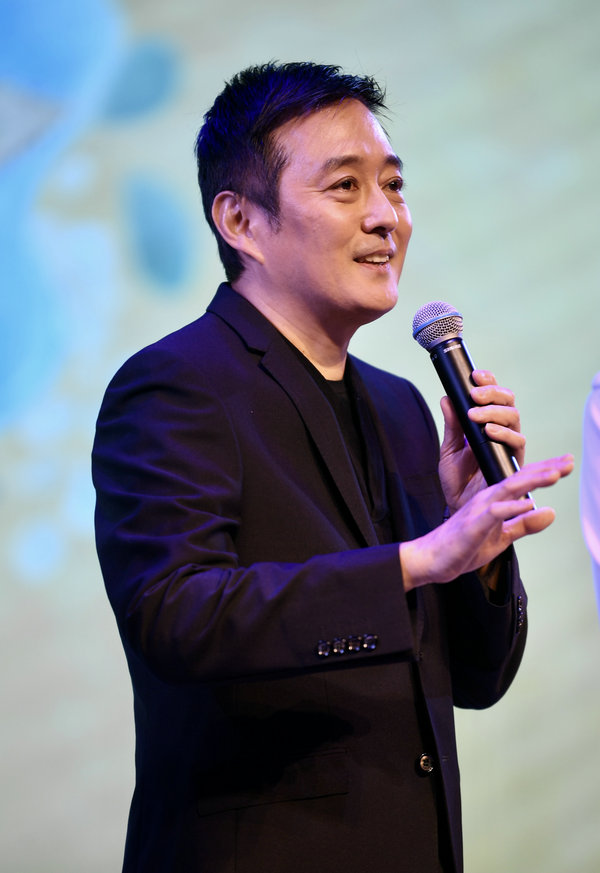 One of the leading actors is Ben Lee, who was born in Taiwan and is known for his roles in movies, TV dramas and plays. His father, Li Huanchun, was born in Beijing and was an established Peking Opera master. Lee says he always felt close to Beijing thanks to his father, who shared lots of stories about his life in the city.
Veteran actress Zeng Li will play the leading role in the play.
It's the not the first time that the director delves into the stories about families getting back together between the Chinese mainland and Taiwan. In 2018, he directed a Chinese play, titled Across the Sea to See You, which revolves around a couple in love who, after decades of separation, have a touching reunion. The director was inspired by the real story of his grandmother, who reunited with her sister in Beijing in the late 1980s.