Medical tourism to Mexico in spotlight
By BELINDA ROBINSON in New York | China Daily | Updated: 2023-03-15 09:42
Editor's note: For years, millions of US citizens who cannot afford the high costs of medical bills have been traveling to Mexico for affordable medical treatment. China Daily takes a look at such "medical tourism" and the recent kidnappings of four US citizens.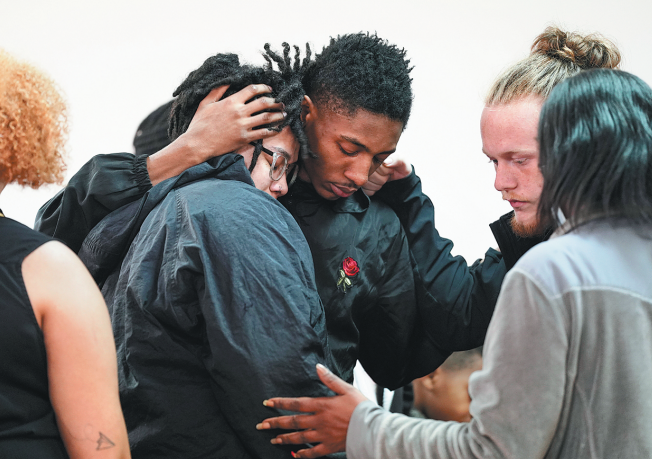 Concerns voiced after the killing of two US citizens by members of drug cartel
Millions of US citizens have been going to Mexico for years for cheaper medical procedures, making it the main destination for "medical tourism", but now going south of the US border is under increased scrutiny after the killing of two of them.
Last week, two US citizens were killed, while two others survived, with one of them having been badly injured after being kidnapped by armed members of a drug cartel in Matamoros, Mexico.
A sister of one of the victims said they had traveled from the Carolinas and crossed the border from Texas to Mexico so one of them could get a tummy tuck, a procedure that removes excess skin and fat from the abdomen. The two who survived the attack returned to the US later. A Mexican woman died after she was caught in the gunfire.
The attack hasn't appeared to deter US patients, according to Mexican tourism officials, travel agencies and medical providers.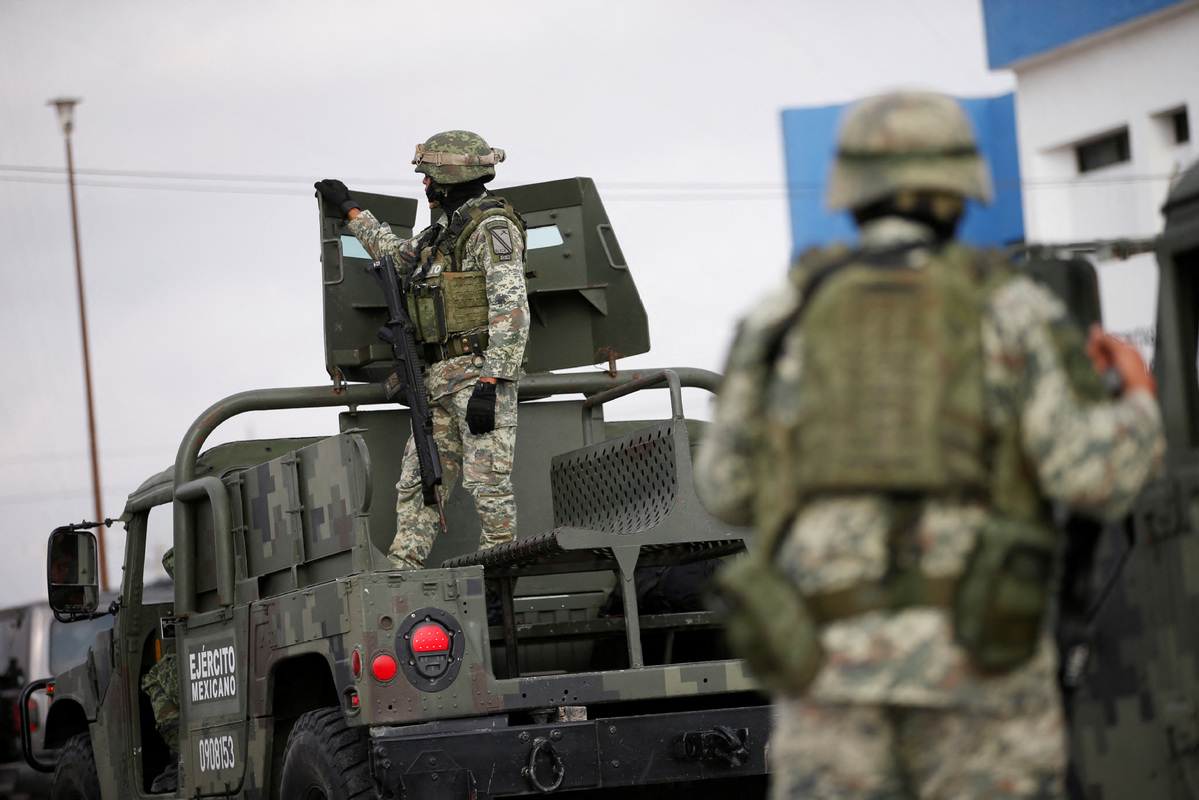 David Mora, CEO of Health and Wellness Bazaar, a medical provider network that arranges all-inclusive trips for procedures in Mexico's Tijuana city, said clients have contacted them with safety concerns but none has canceled.
"We have seen a big increase in our website visitors," Mora said, "quite possibly because of the news that was broken this week and the medical tourism being all over the internet".
Josef Woodman, founder of Patients Beyond Borders, a North Carolina-based consulting firm for the medical tourism industry, told The New York Times that since the kidnappings were so prominent in the news and on social media platforms, he has been inundated with calls and emails from people interested in seeking medical care across the border. None expressed concern about the violence, he said.
Stay-at-home orders issued under the COVID-19 pandemic forced people to stop traveling but it has since rebounded. Woodman said a large number of US citizens who put off preventive care during the pandemic are now seeking treatment for conditions that have gotten worse but find that healthcare in the US has become more expensive because of inflation that they are going abroad for medical services.
A study published in the journal Infection Control & Hospital Epidemiology found Mexico was the most common destination for US citizens seeking medical tourism, accounting for 41 percent of all visits. The study also found dental care accounted for 55 percent of all treatments, though cosmetic surgery, cancer care, fertility treatments and organ transplants are common procedures for US citizens seeking care abroad.