Cyberspace agencies to work harder to prevent online bullying
By Cao Yin | chinadaily.com.cn | Updated: 2023-03-16 12:40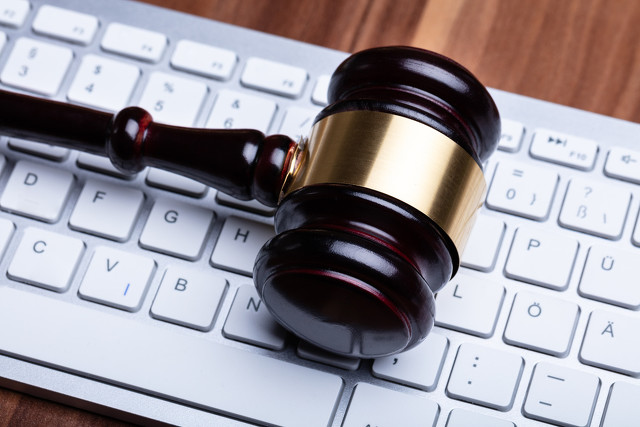 China's cyberspace departments will make more of an effort to help create and improve rules against cyberbullying to better protect victims and respond to public concerns in a timely manner, an official from the country's top internet regulator said on Thursday.
During the recently concluded two sessions — the first sessions of the 14th National People's Congress and the 14th National Committee of the Chinese People's Political Consultative Conference — a number of national lawmakers and political advisers called for further purifying the online environment, with suggestions to establish a special law to fight cyberbullying, a global issue that has also been a frequent problem in China in recent years.
"The suggestions all make sense, and we've conducted research," said Li Changxi, an official from the Cyberspace Administration of China, the country's top internet regulator.
Guidelines on dealing with cyberbullying can now be found in some existing laws and judicial interpretations, such as the Civil Code, the Criminal Law and the Minor Protection Law, "but they're not targeted and effective enough to solve the current problem," Li said.
In other words, "there's still a gap between the effectiveness of the legal system and the expectations of the people," he explained.
"Therefore, the administration will focus more on establishing and improving relevant regulations from the perspective of cyberbullying information management, and work with other authorities to make the laws in this regard more complete," he added.
Li said that the administration has prioritized fighting bullying in cyberspace. In November, it required online platforms and websites to improve cyberbullying prevention.
So far, 28.75 million pieces of information related to cyberbullying have been removed, with holders of 22,000 online accounts being punished, according to Li.
"We've also guided several major online platforms to issue brochures recently to teach netizens how to protect themselves and their personal data, as well as how to report cyberbullying," he said.
Websites and internet platforms have been told to take responsibility for preventing online bullying, he said, adding "cyberspace departments will also disclose influential cases against cyberbullying regularly to firmly safeguard the legitimate rights of netizens."