Top 10 Chinese mobile robot enterprises by overseas orders
Share - WeChat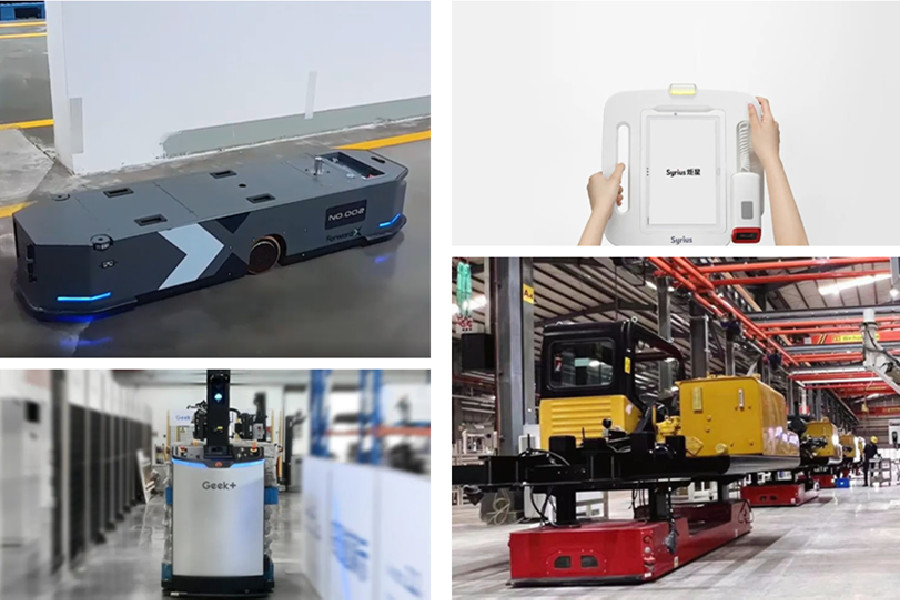 A mobile robot is a machine that can automatically follow working orders from either human or programming. It enhances or replaces human work such as manufacturing, construction or hazardous tasks. The enthusiasm of China's mobile robot enterprises is increasing year-by-year.
On one hand, with the decrease of overseas labor populations and an increase of labor cost, enterprises' demand for intelligent manufacturing and intelligent warehousing is increasing.
On the other hand, the selling price of overseas mobile robot products is far higher than that of Chinese products, and considerable gross profit also drives China's mobile robot enterprises to go global.
Let's take a look at the top 10 Chinese mobile robot enterprises by overseas orders in 2022, according to Askci.com, a market research and consulting service provider.