Trio of foreign artists to perform at Shanghai Concert Hall
By Zhang Kun in Shanghai | chinadaily.com.cn | Updated: 2023-03-17 13:37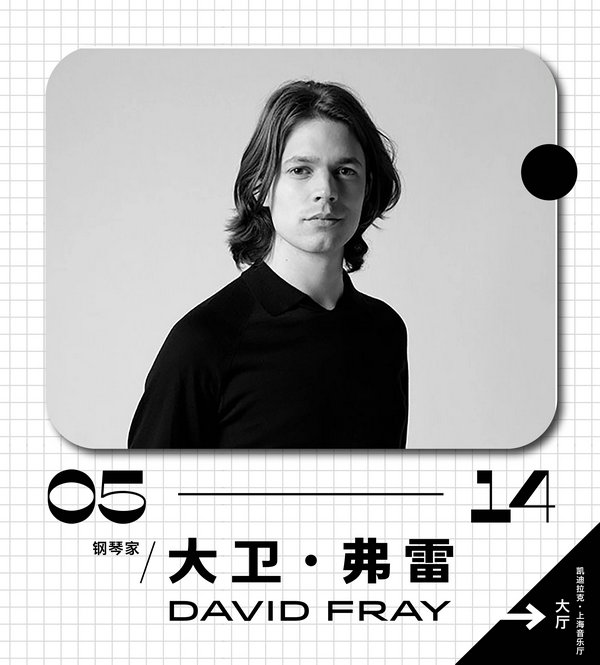 Shanghai Concert Hall announced on Thursday the first three foreign artists who will perform at its hall after the Chinese mainland optimized its response to COVID-19.
China's Ministry of Culture and Tourism announced on Wednesday that it will resume issuing licenses for commercial performances involving foreigners starting from March 20.
French pianist David Fray will be the first to arrive at Shanghai Concert Hall where he will perform a recital on May 14.
The 41-year-old musician gained international renown with his interpretation of Bach and Berlioz compositions in his first album, which won him BBC Music Magazine's Newcomer of the Year 2008 award. He has often been compared to the legendary pianist Glen Gould because of his performing style and artistic personality.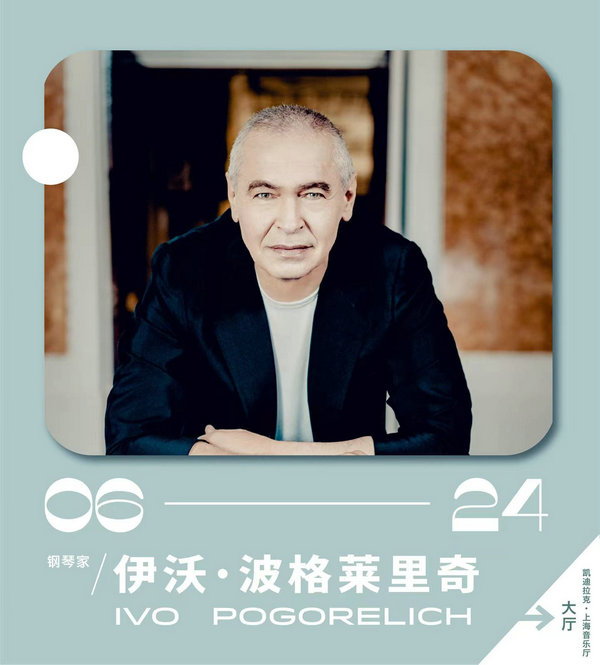 Another European pianist, Ivo Pogorelich from Croatia, will play Chopin pieces in his comeback recital at Shanghai Concert Hall on Jun 24. Pogorelich's previous performance at the hall in 2016 had drawn great interest in Shanghai because of his unique style and novel interpretation of classical compositions.
On Jun 28, Gideon Kremer, a Latvian violinist, will join hands with pianist Georgijs Osokins to play works by Mozart, Schumann and Mieczyslaw Weinberg. The 76-year-old Latvian has recorded more than 120 albums and won a wide range of international awards.