BYD updates Han, Tang models to consolidate leading position
chinadaily.com.cn | Updated: 2023-03-17 14:27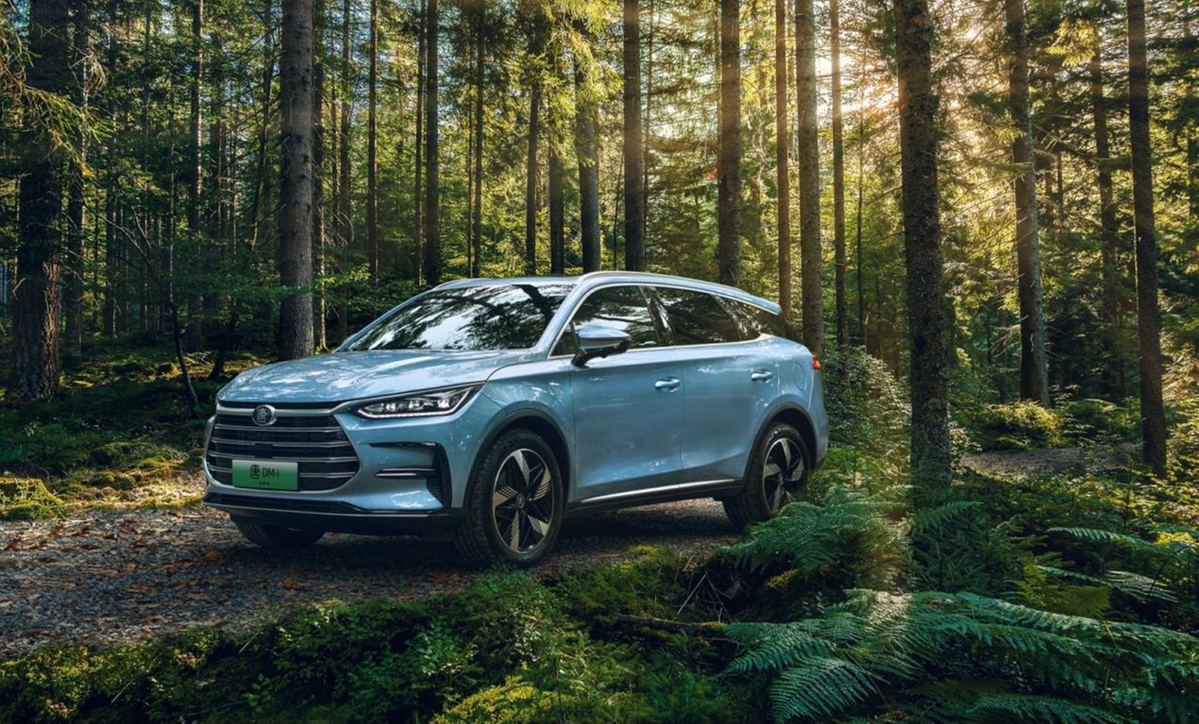 China's largest NEV maker BYD launched on Thursday new versions of its electric Han sedan and plug-in hybrid Tang SUV, which are flagship models of its popular dynasty-themed portfolio.
BYD said it hopes the two models will help better explore the upper-middle segment of China's vehicle market still dominated by international carmakers.
The electric sedan's champion version, available in five variants, has seen updates in its colors, chassis and experience, said the carmaker.
Its two-wheel-drive variants are now equipped with the frequency selective damping suspension, which can adjust automatically to road conditions and thus offer a smoother ride.
The all-wheel-drive ones feature the DiSus-C suspension, which further improves the driver and passengers' comfort but also the vehicle's handling stability.
The hybrid Tang DM-i has a comprehensive range of 1,050 kilometers. Its fuel consumption stands at 5.5 liters per 100 km when it uses gasoline only.
Its updates include the FSD suspension as well as the 5G network, the wide head-up display.
Also, the vehicle can be charged via two chargers, cutting the time it needs to get charged from 30 percent to 80 percent to 22 minutes.
BYD is China's most popular NEV maker. Last month, it sold 177,000 vehicles, up 98.3 percent year-on-year.