Fines on Deloitte, AMC reflect moves to defuse risks
By Zhang Yue | China Daily | Updated: 2023-03-18 07:35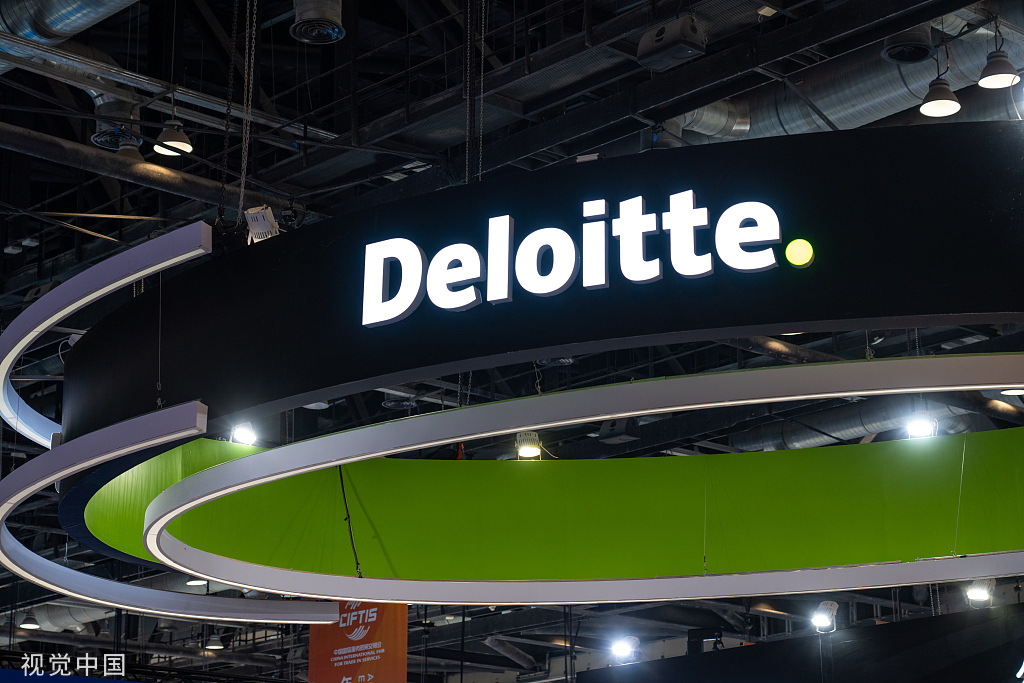 The Finance Ministry's decision on Friday to impose fines on global auditing firm Deloitte & Touche LLP and China Huarong Asset Management Co Ltd shows that the country is placing greater emphasis on defusing financial risks and that auditing agencies will have to ensure their practices are more strictly monitored, experts said.
Citing findings of an investigation that started in 2021, China's Ministry of Finance said in a statement on its website that Deloitte was fined for failing to perform its duty in assessing properly the quality of assets of China Huarong AMC.
Deloitte was fined 211.9 million yuan ($30.8 million) and its Beijing office's operations were suspended for three months starting Friday. The office's revenue from its illegal practices will be confiscated in due course.
China Huarong and seven of its investment arms were fined 800,000 yuan in all for lapses in internal governance and risk control between 2014 and 2019.
The ministry said its investigation involved a special inspection group working on-site at both Huarong and Deloitte. The decision to fine both Huarong and Deloitte was based on interviews with the people concerned, reviews of relevant materials, extensive investigations and other opinions solicited.
Deloitte said late on Friday that it respects and accepts the fine and suspension.
Zhu Chuanlu, a partner lawyer specializing in taxation law at Beijing Zhonglun W&D Law Firm, said the ministry's decision to impose a fine and suspend an auditing firm's operations suggests that foreign auditors, when reviewing and auditing their clients, should "shed more light on the quality of the company, instead of focusing just on the size of it", particularly against the backdrop of guarding against systemic risks.
The ministry's decision also means that auditors need to do a better job on due diligence, figuring out clearly about their clients' operational status. A higher benchmark is also likely to define whether audit firms have fully completed their due diligence, Zhu said.