Beijing's metro network to exceed 837 km in 2023
Xinhua | Updated: 2023-03-18 08:53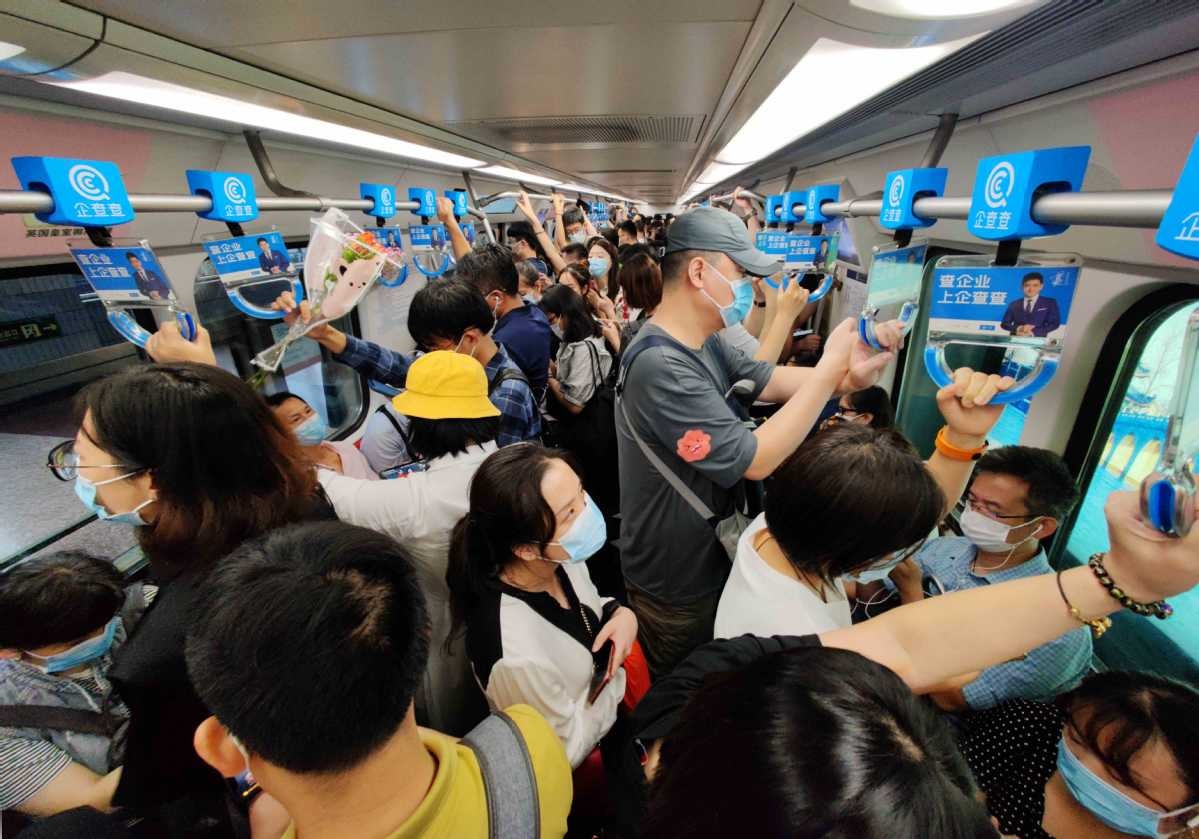 BEIJING -- With a new line to be built and new sections of two lines going into operation, Beijing's metro network will exceed 837 kilometers in length by the end of this year, according to the Beijing Major Projects Construction Headquarters Office.
According to plan, the new line to be built is a branch line of Beijing's first metro line, Line 1, running between the city's east and west.
The northern extension of Line 17 in the eastern part of the city and the remaining part of Line 16 in the southwestern area of the city will become operational by the end of the year.
Yang Chengshan with the office said it will continue to see to the fine-tuning of Beijing's metro network in order to ease the pressure in the downtown area, while promoting the coordinated development of the Beijing-Tianjin-Hebei region and the construction of Beijing's sub-center Tongzhou district.