Report explores origins of president's economic thought from a local perspective
XINHUA | Updated: 2023-03-20 07:01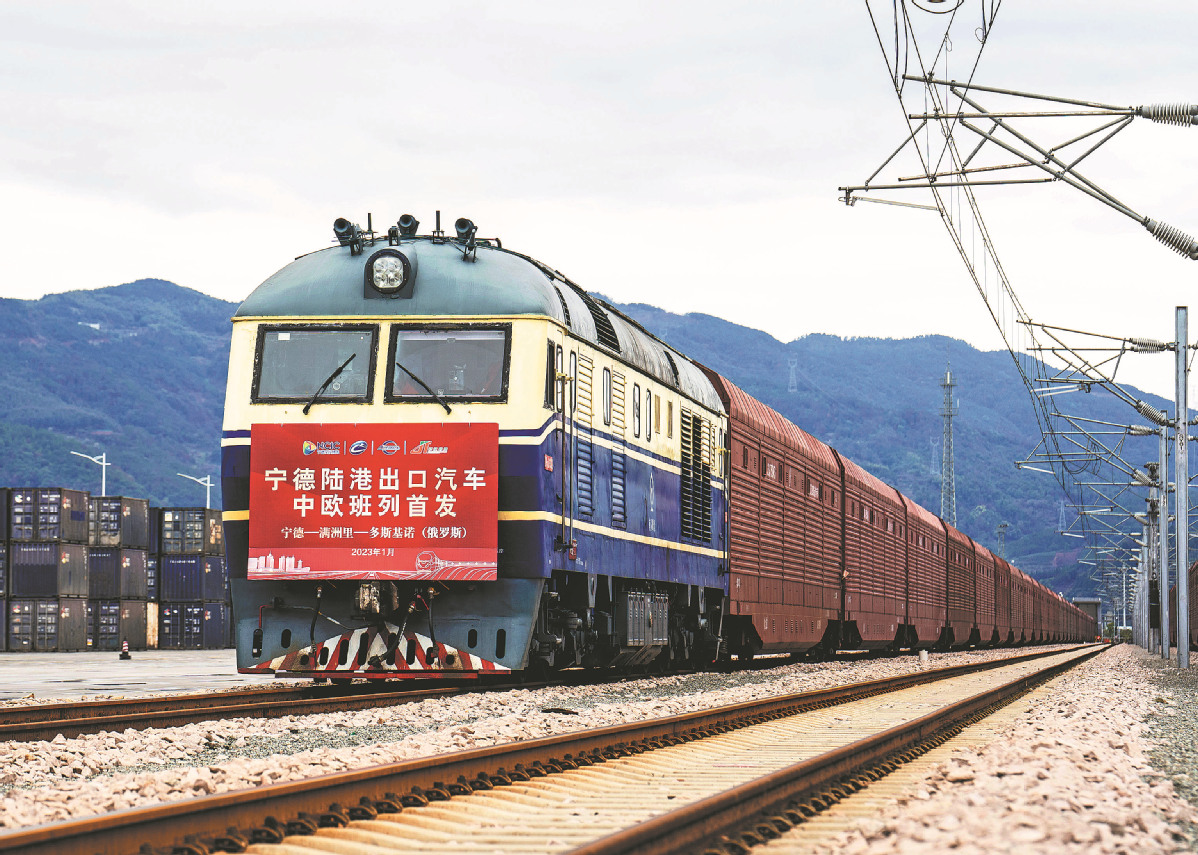 Years of practice on the ground enhanced depth of his theoretical thinking
A recently released report titled "Toward Modernity: The Value of Xi Jinping's Economic Thought "looks at the origins of the Chinese president's economic thought from the perspective of local governance.
When working in different localities, Xi put forward a series of new ideas, new ways of thinking and new measures concerning economic work. His years of solid practice on the ground have enriched his experience and enhanced the depth of his theoretical thinking, laying a solid foundation for his economic thought to take shape and evolve.
Recounting Xi's stories of economic governance when he worked at local levels, the report, released by New China Research, a Xinhua News Agency think tank, provides a vivid illustration of how Xi's economic thought helped promote local development.
The following article recounts Xi Jinping's story in Fujian.
From June 1985 to October 2002, Xi Jinping worked in Fujian province, and held important positions in Xiamen, Ningde, Fuzhou, with the Fujian Provincial Committee of the Communist Party of China (CPC) and the provincial government of Fujian. He also made a series of practical explorations and conceptual innovations which were forward-looking, pioneering and strategic. Xi once said with deep affection, "Fujian is my second hometown."
Fujian is an important breeding ground for Xi's economic thought, and is where it was put into practice. Xi once pointed out, "Some of the thoughts and explorations I made while working here are still being thought about and deepened in my later work, and some of them have been put into practice on a larger scale across the country."