Turkiye plans to approve Finland's NATO bid
By JULIAN SHEA in London | China Daily Global | Updated: 2023-03-20 09:29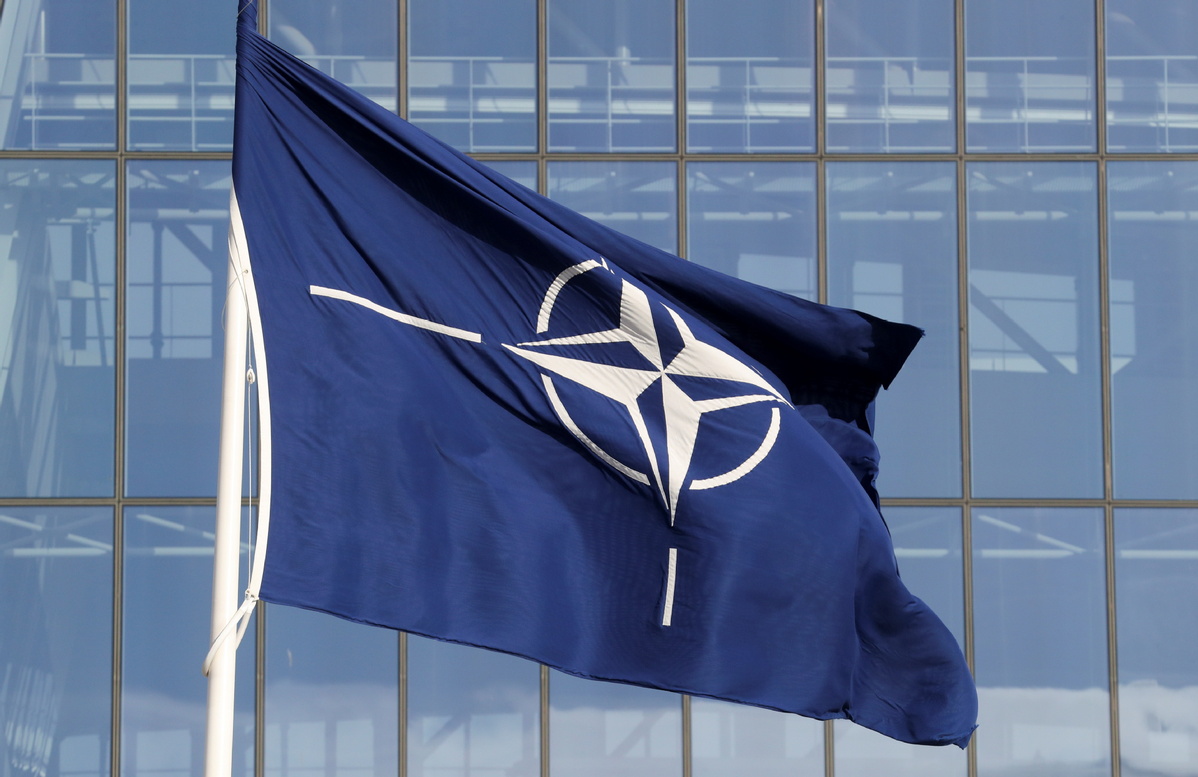 The NATO military alliance has moved one step closer to gaining an additional member after Turkiye's President Recep Tayyip Erdogan said his country would ratify Finland's application for membership.
Finnish President Sauli Niinisto visited Ankara for talks last week, after Turkiye had expressed reservations over the membership applications of Finland and Sweden, made last May in the wake of the outbreak of the conflict between Russia and Ukraine.
NATO rules require any membership application to have unanimous approval, but Turkiye was resistant because of both Sweden and Finland giving shelter to groups and individuals who are opposed to the Erdogan regime.
In June last year, the three governments signed an agreement which it was hoped would pave the way for their membership, which now seems to be closer to becoming reality for Finland, although the status of Sweden remains unclear.
"When it comes to fulfilling its pledges in the trilateral memorandum of understanding, we have seen that Finland has taken authentic and concrete steps," Erdogan told reporters as he indicated the diplomatic barriers had been cleared.
The next step after Erdogan's seal of approval is for the Turkish Parliament, which is dominated by his party and its allies, to ratify the decision, which is expected to happen before the country's parliamentary and presidential elections in mid-May.
Hungary, the only other country to have queried the membership application, has already indicated it will approve it later this month. Finland would become the first country to join NATO since North Macedonia in 2020.
The move seems to have been the result of a change of heart from NATO, which had previously insisted that having made their application together, Finland and Sweden's potential membership must be dealt with together.
Speaking at the end of January, in a clear reference to unresolved issues with Sweden, Turkish Foreign Minister Mevlut Cavusoglu said "we have fewer problems with Finland since the two countries' application process started. It would be fair to distinguish between a problematic country and a less problematic one."
But the message from Stockholm is that it hopes that this is just a temporary delay, with Sweden's Foreign Affairs Minister Tobias Billstrom having recently told the CNBC news network that his country had done its part to fulfil the terms of last summer's tripartite agreement, and it was "just a matter of time" before its membership was secured, possibly by July.
"Our partners support us, both in making sure that we can become members of NATO as soon as possible, and in ensuring our security until such time as we become a full member," he said. "It is a question of when Sweden becomes a member, not if."