Kia launches EV campaign to renew success in China
chinadaily.com.cn | Updated: 2023-03-21 13:14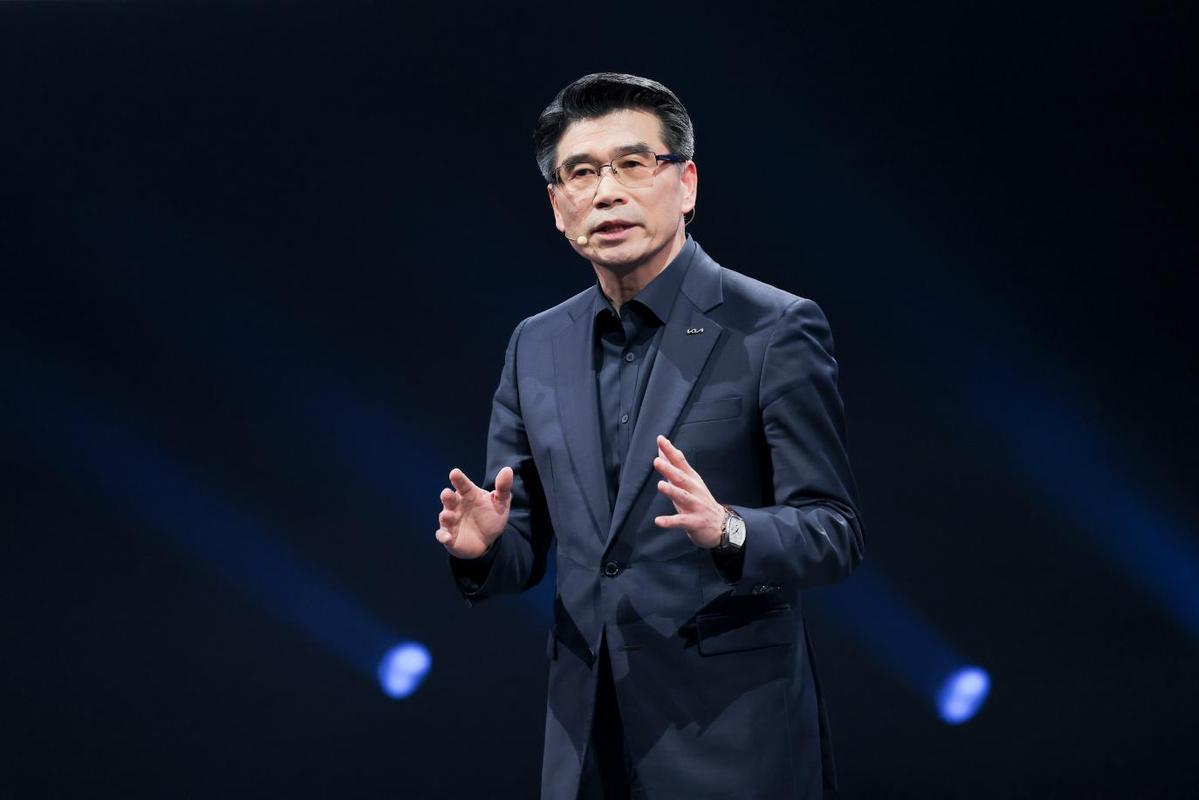 Kia is planning to offer six electric models by 2027 in China as the South Korean carmaker aims to renew its success in the world's largest vehicle market.
The carmaker announced the plan on Monday in Shanghai, where it unveiled the EV5 SUV concept, the EV 9 and the EV6 GT.
Kia expects its sales of electric vehicles in China to reach 180,000 units by 2030, accounting for 40 percent of its total sales in the country.
CEO Song Ho-sung said the company's performance in China is crucial to its global success. Globally, it hopes its EV sales to reach 1.6 million units by 2030 to become a leading EV maker.
The EV 5 will be the first Kia model to hit the Chinese market. With a range of over 700 kilometers on one charge, it will hit the Chinese market in November.
The EV6 GT will be imported into China from August this year. And the EV 9 will be sold in China from 2024.
Kia said it will increase investment in electrification and will offer more models tailored for the Chinese market via its local R&D facilities.
Besides its products, Kia will update its dealerships and partner with Shell to build fast-charging pillars that will enable its vehicles to get charged from 10 percent to 80 percent in 18 minutes.
Kia was a popular brand in China due to its models and price positioning, yet it is losing ground to local Chinese brands in recent years.
Analysts say the shift towards electrification may offer Kia a ray of hope to revive its past glory but they add that the company must speed up as local EV brands including BYD and Aion are quickly winning hearts of local customers with their cutting-edge features and a big variety of choices.