Woman admits to killing husband, hiding him in a refrigerator
By Cao Yin | chinadaily.com.cn | Updated: 2023-03-21 13:42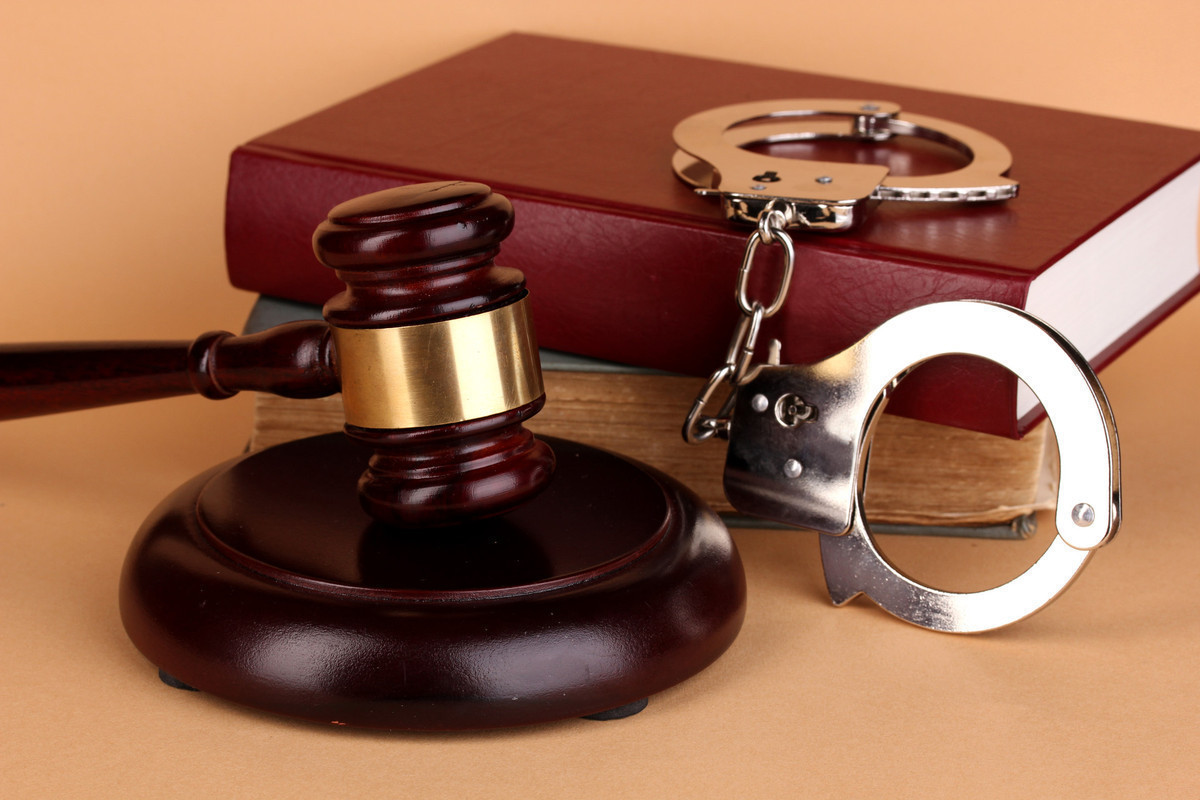 A woman living in Gusu district of Suzhou, Jiangsu province, has been detained for allegedly killing her husband and storing his body in a refrigerator, according to local police.
In a statement issued by the district's public security department on Monday night, it said that a local resident, surnamed Zha, who was born in 1993, recently turned herself in, claiming that she killed her husband surnamed Pang, who was born in 1991, due to family conflicts and put his body in a refrigerator.
The police quickly started an investigation on Zha after her surrender and gave her a criminal detention, the statement said.
On Monday, the case was submitted to prosecutors for review and approval of arrest, it said.
The exact time of the victim's death remains unknown, and further investigation is still underway, it added.
The incident aroused public attention after a video went viral on Chinese social media in which a netizen claimed that his daughter-in-law had killed his son and kept the body in a refrigerator in their bedroom for more than 15 months.
The video uploader also said that the woman, Zha, used Pang's phone to send messages to his family after the killing in order to cover it up.
According to Red Star News, a news outlet based in Sichuan province, the video's uploader has been identified as Pang's father. Pang worked in a real estate company in Suzhou, and got married to Zha in 2020, it said, adding that the couple has a daughter.