Global music report shows growth of Asia market
By Chen Nan | chinadaily.com.cn | Updated: 2023-03-22 10:23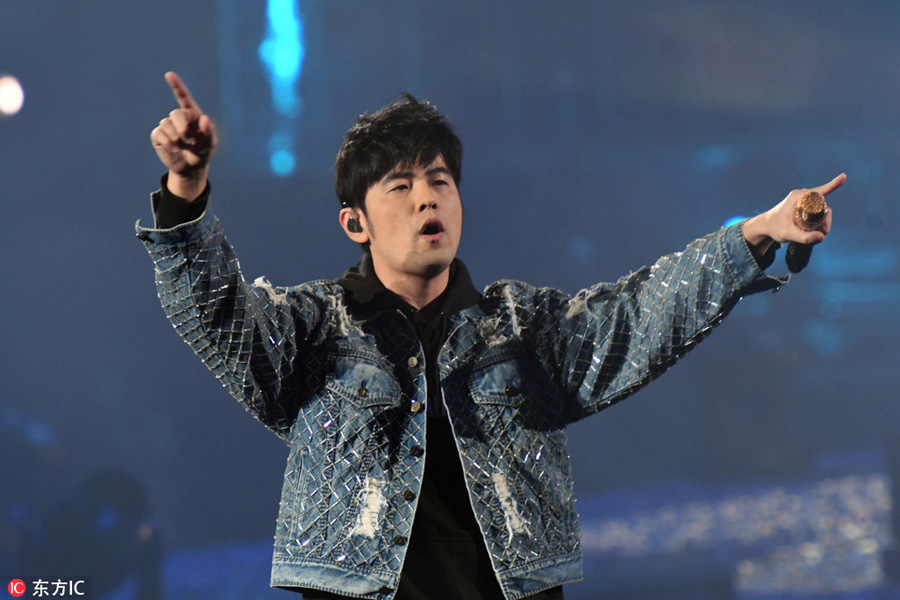 The global recorded music market grew by 9.0 percent in 2022, driven by growth in paid subscription streaming, according to the latest global music report released by International Federation of the Phonographic Industry on March 21.
Asia experienced growth for the third consecutive year, up by 15.4 percent and outpacing the overall global growth rate.
China, as Asia's second-largest market, saw a significant rise at 28.4 percent, pushing it into the top five markets globally for the first time.
Japan, the region's largest market, saw a second year of consecutive growth — 5.4 percent. Overall revenues from Asia accounted for 22.9 percent of the global market.
Subscription audio streaming revenues increased by 10.3 percent to $12.7 billion and there were 589 million users of paid subscription accounts at the end of 2022, the report says. Total streaming, including both paid subscription and advertising-supported, grew by 11.5 percent to reach $17.5 billion.
Physical revenues were up 4 percent, largely thanks to the continued strength of vinyl sales. Performance rights revenue increased by 8.6 percent and returned to pre-pandemic levels.
"This year's report tells the continued story of record companies' commitment to their core mission — working with artists to help them achieve their greatest creative and commercial potential over the course of a career. That requires an artist-label partnership that constantly evolves and innovates so that it can capitalize on opportunities in more business areas and more parts of the world," IFPI Chief Executive Frances Moore says, commenting on the release of the latest Global Music Report.
"Record companies' investment and innovation has helped make music even more globally interconnected than ever, building out local teams around the world and working with artists from a growing variety of music scenes. This is driving music's development while enabling fans to seize the expanding opportunities to embrace and celebrate their own local artists and culture," she says. "However, as the opportunities for music continue to expand, so too do the areas in which record companies must work to ensure that the value of the music artists are creating is recognized and returned. This challenge is becoming increasingly complex as a greater number of actors seek to benefit from music while playing no part in investing in and developing it."
"We see different markets in different stages of development. Countries such as China and South Korea have a significant growth of fans paying for streaming. The paid ecosystem is established, and now the challenge is to look at the value of music on streaming and social media platforms," says Shridhar Subramaniam, president of corporate strategy and market development, Asia & Middle East, Sony Music Entertainment.