China opposes US' pressure to sell TikTok stakes
By Liu Zhihua | chinadaily.com.cn | Updated: 2023-03-23 17:37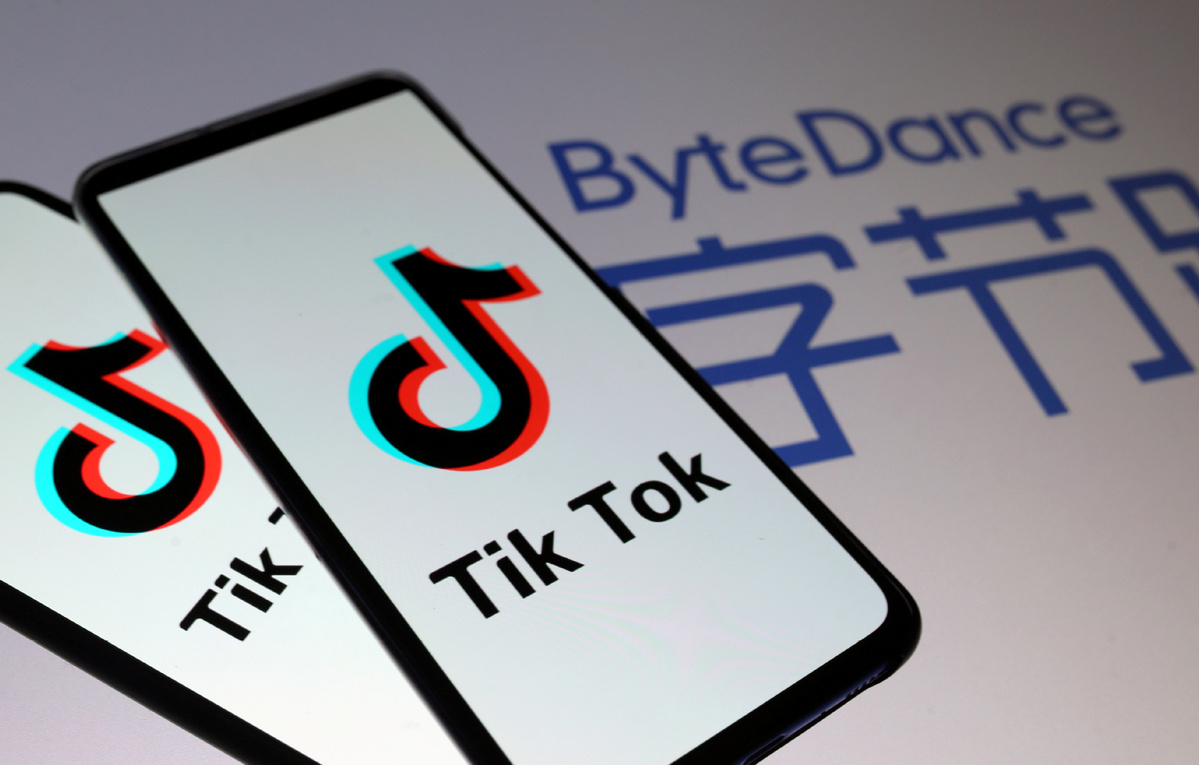 China strongly opposes the United States government's reported move to force TikTok's Chinese parent company ByteDance to sell its stakes in the popular video-sharing app, the Ministry of Commerce said on Thursday.
Shu Jueting, a spokeswoman of the ministry, told a news conference that China has noticed media reports saying the US is pursuing such a move, and if the news reports turn out to be true, the US decision would be based on TikTok's foreign ownership, rather than its products and services, which will severely damage confidence of foreign investors, including those from China.
The stake selling of or split from the Chinese parent company involves technology export and must follow Chinese laws and regulations to proceed for an administrative approval, upon which the Chinese government will make decision in accordance with the law, Shu said.
liuzhihua@chinadaily.com.cn