China's democracy beneficial to sustainable development
By Jiang Chenglong | chinadaily.com.cn | Updated: 2023-03-23 17:42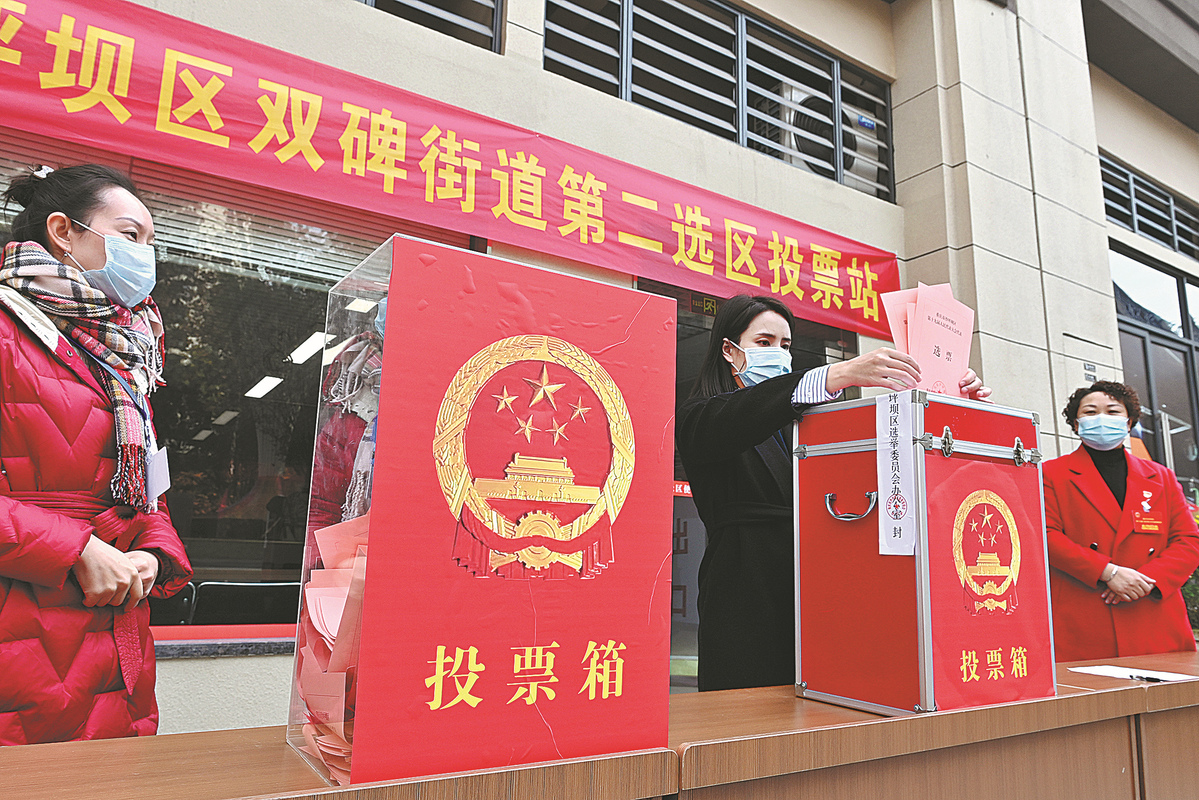 Democracy, a model of governance that reflects and responds to the needs of its citizens, is significant and beneficial to sustainable development, experts and scholars agreed at an international forum on democracy held in Beijing on Wednesday.
"Democracy is a method of governance in which all people participate to ensure the interests of the majority are met," Jiao Shixin, professor of China studies at the Shanghai Academy of Social Sciences told the 2nd International Forum on Democracy: Shared Human Values.
He said that in terms of issues related to public life, such as economic and environmental issues, people should be involved in debating topics raised by experts or scholars.
Kalyan Raj Sharma, Chairman of the Nepal China Friendship Forum, said that democratic processes, which allow the people's voices to be heard and taken into account, have great potential to help achieve sustainable development.
He said that in most cases, there needs to be an effective democratic system, the rule of law and a respect for human rights if sustainable development is to be achieved.
His views were echoed by Josef Gregory Mahoney, professor at the East China Normal University, who referenced China's whole-process people's democracy, which he believes is creating common prosperity and is also contributing to environmental development.
China previously suffered from pollution, which led people demand a cleaner environment, he said, saying that the greater importance given by the government to the protection of the land, air and water, has resulted enormous changes over the years.