Platform to boost judicial protection
By Cao Yin | China Daily | Updated: 2023-03-24 09:50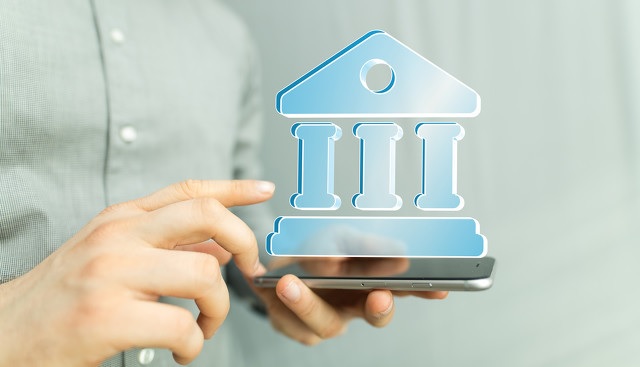 Understanding intl finance laws key for investors aiming abroad
An online platform to help investors understand overseas financial laws and external market rules is to be established in order for Beijing to strengthen judicial protection in international finance.
"If the platform is established, domestic individuals and enterprises planning to go abroad will be given easier access to international conventions and the overseas investment climate," Xue Feng, a vice-president of the Beijing Financial Court, said on Thursday.
Regarding the platform as key to implementing the central leadership's requirement on promoting the rule of law at home and abroad, he said, "It will be an effective way for investors to prevent financial risks and improve the judicial efficiency of handling cases involving overseas affairs."
The platform, to be jointly built by the court and financial administrations, including those in banking and insurance, will help the country create a market-oriented, law-based and international business environment, he added.
The court has stepped up efforts to educate judges by increasing exchanges with law schools and academies nationwide to improve professionalism in tackling financial cases in matters involving overseas parties.
The court that specializes in hearing finance-related lawsuits was opened in Beijing on March 18, 2021, and aims to help China strengthen financial supervision, carry out financial reforms, prevent financial risks, improve the handling of monetary disputes and boost the Chinese judiciary's international influence.
Data provided by the court on Thursday showed that it had filed 15,464 cases as of March 18, and the amount of money involved in the lawsuits has been nearly 650 billion yuan ($95 billion).
To serve the country's building of the financial management center, Li Yanhong, another vice-president of the court, said that they have launched more than 50 cooperation projects with 36 departments, such as those on financial supervision, infrastructure and academies, as a joint force to deal with complicated financial problems by rule of law.
The court has also provided convenient legal services to litigants by opening a "noon courtroom" and an "evening courtroom", "so as to help employees with difficulties attending trials during working hours to solve financial problems in their spare time", she said.
The court has also set up a think tank of 32 financial experts to join hands with judges to face new challenges in the financial industry and ensure cases can be heard in a more professional manner, she added.
The intermediate-level court mainly covers finance-related civil and administrative disputes in the capital involving securities, insurance, bank cards and financial loan contracts. Appeals against its rulings need to be made to the Beijing High People's Court. It is the second financial court to be built in China. The first opened in Shanghai in 2018.