Competition launches with 1b yuan to inject vitality
By Ma Qing | chinadaily.com.cn | Updated: 2023-03-24 09:59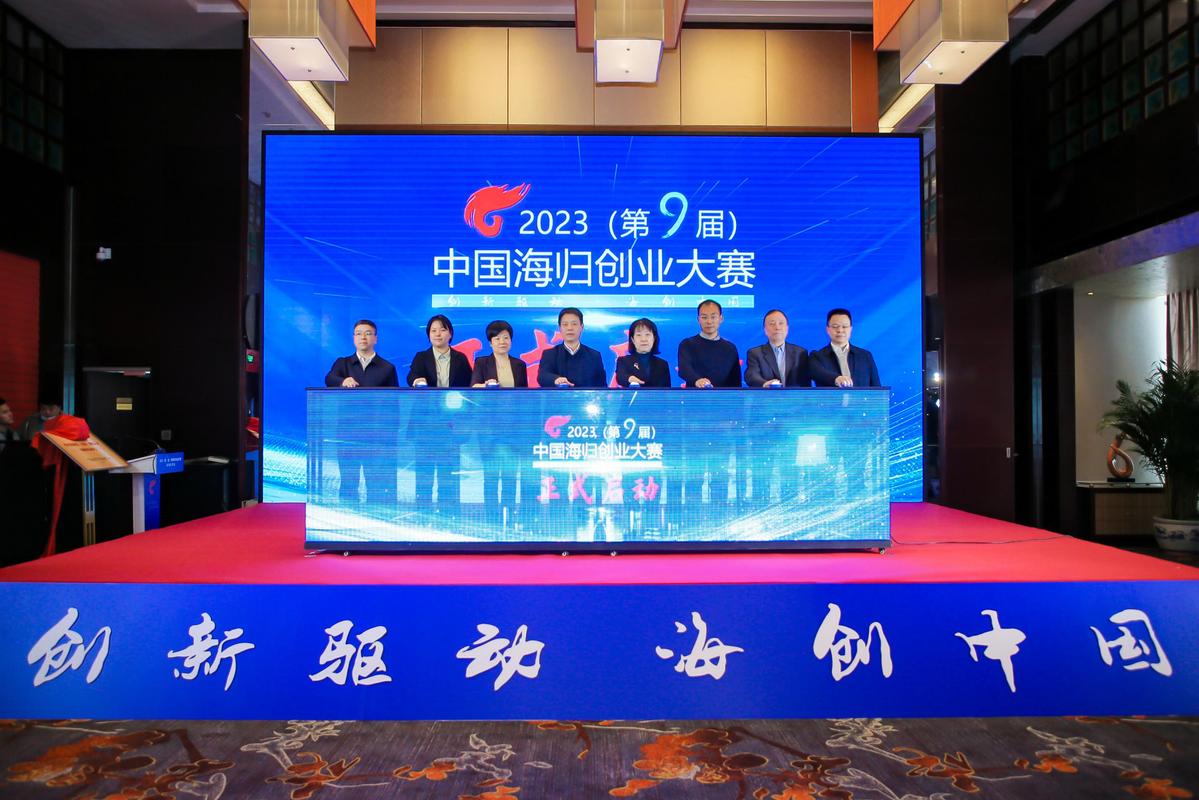 The 9th Overseas Scholars Entrepreneurship Competition China kicks off and starts online registration, the organizer said at the press conference held in Beijing on March 23.
The event focuses on high-tech and modern service industries including digital economy, artificial intelligence, blockchain, quantum technology, integrated circuits and aerospace, with a special fund of 1 billion yuan ($146.54 million) to inject vitality among overseas enterprises and more than 100 financial investment institutions participating in the event.
The competition pools open and shared innovation resources and returnee entrepreneurial strength to serve as a bridge for cooperation between science and technology finance and industry.
It aims to speed up the commercialization and application of scientific projects by overseas enterprises and promote high-level innovation and entrepreneurship among returnees in the new era.
Registration for the event opened online on March 23 and will last until May 26, and the final will be held in mid-late July in Jiangsu province.
The competition has been held eight times since 2015, attracting over 4,000 returnee teams to register for the event.
There were 1,006 projects shortlisted for the semi-final round, 213 projects for the final round and a total of 76 projects were evaluated for the first, second and third prizes.
The shortlisted and winning projects are focused on strategic emerging industries, and over 70 projects have gained more than 3 billion yuan in accumulated investment after the competition.
For example, Hairobotics, the pioneer and leader in autonomous case-handling robot systems, completed a series B financing of 170 million yuan in 2022, said Lang Jing, vice-president of the China Association of Technology Entrepreneurship, at the press conference.
The Overseas Scholars Entrepreneurship Competition China is sponsored by the Ministry of Science and Technology, the Ministry of Education, the Ministry of Human Resources and Social Security, and the Central Committee of the Zhigong Party.