Arctic continues to attract interest of BRICS and SCO countries as a space for cooperation
TV BRICS | Updated: 2023-03-24 17:48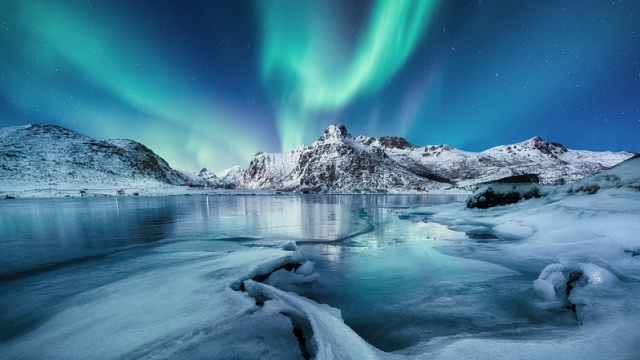 Members of BRICS and the Shanghai Cooperation Organization (SCO) are still interested in joint work in the Arctic region. Said Nikolay Korchunov, Ambassador-at-Large of the Ministry of Foreign Affairs of the Russian Federation, Chair of the Senior Arctic Officials, Arctic Council, as reported by TASS.
Korchunov, speaking at the scientific and practical conference on climate change and permafrost thawing, noted the steadily increasing interest of more and more states in cooperation in the study and development of the Arctic region. This is relevant for the Central Asian countries and for members of various inter-state groupings (BRICS, SCO and others).
In response to the demands of the countries and the changing times, cooperation is planned in the Antarctic, the Arctic and high altitude areas of Asia - areas characterized by permafrost. Such projects will help to better understand and study the Earth's climatic processes, added Korchunov.
He emphasized the globalization of the Arctic agenda and said he hoped that the development and study of the Arctic zone would not harm natural and human biota, but would provide the impetus for competent, sustainable development in the region, taking into consideration the latest scientific and technological developments, as well as the green agenda.