Lighting the way
Share - WeChat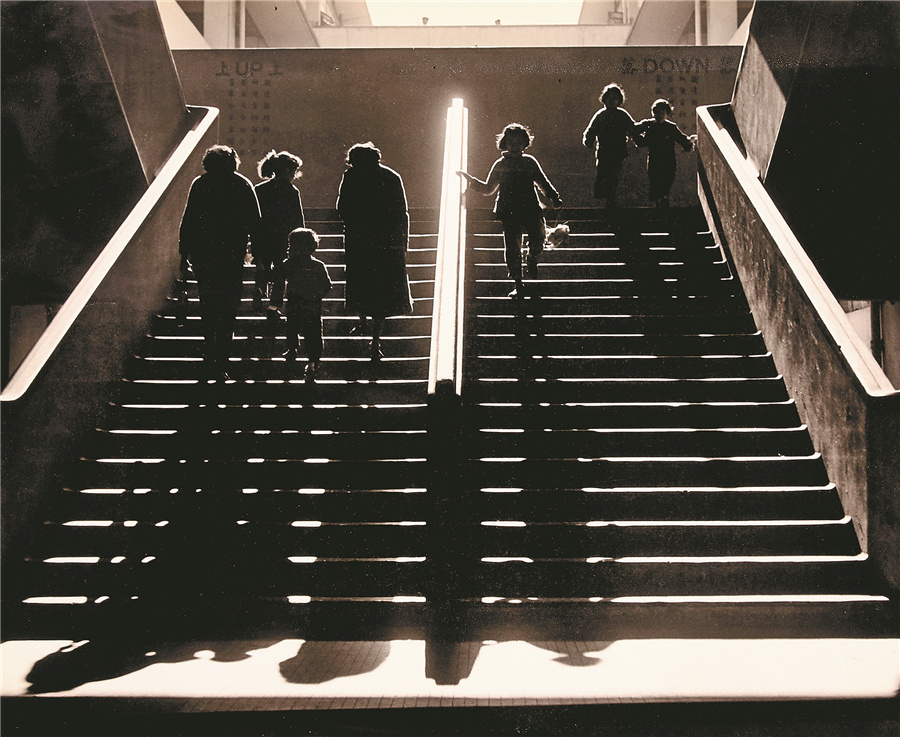 Exhibition celebrates group of pioneering photographers who captured the essence of Hong Kong, Xu Haoyu reports.
Hong Kong, with its stunning scenery, confluence of cultures and trading history, has, not surprisingly, long been the focus of photographers. The work of one of the most celebrated practitioners to turn his lens on the city, along with that of his colleagues, was recently put on show in Shanghai.
On the Stage of Life — Ho Fan and His Friends was held at the Sungari Art Space in Shanghai between Feb 11 and March 5 to honor a unique group of photographers renowned among Hong Kong's art community. All of the works on show were taken in the 1950s and '60s.