Standard Chartered: present banking situation different from global financial crisis
By Jiang Xueqing | chinadaily.com.cn | Updated: 2023-03-25 15:00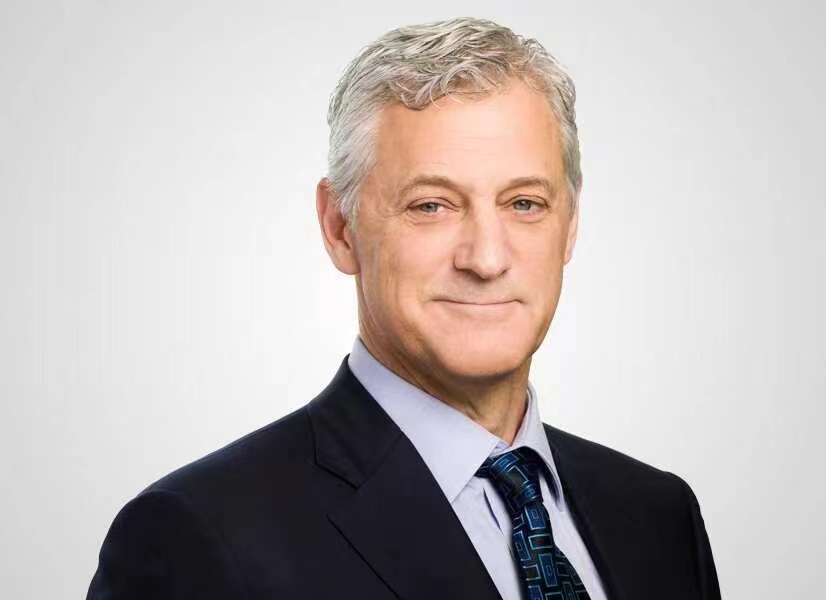 The current situation of some banks in the United States and Europe is very different from the last financial crisis, which was really about solvency, while this time, it is much more around liquidity and quality of deposits, said Bill Winters, group chief executive of Standard Chartered PLC.
"In each case of the two US banks that failed, Silicon Valley Bank and Signature Bank, and Credit Suisse, there was a lack of confidence from depositors that led to very rapid withdrawals. In many ways, a liquidity problem like this is much easier for central banks to deal with than a capital or solvency problem. Central banks can provide liquidity to banks at no cost to society but they are reluctant to do so for fear of creating a moral hazard," said Winters on Saturday during his first visit to China since 2020 to attend the China Development Forum.
But ultimately, to protect the financial system and particularly to save the banking system, central banks have acted quite decisively to make sure that there was adequate liquidity to support banks where there were some questions about the confidence. In the US, that has meant guaranteeing the previously unguaranteed deposits of the two banks that failed and also offering a term lending facility to all banks for additional funding, backed by a broad range of collateral at the face value of the collateral rather than the market value, he said.
"Central banks have been clear that they will support the banking system during a time of individual bank crisis of confidence, which I think will avert a financial crisis as we have come to see happening from time to time. The more challenging part then is to get out of that situation," he said.
"Banks and regulators will be working over the coming weeks and months to understand what steps we can all take to be sure that these crises of confidence at the individual bank level don't appear again. I think we can expect to see changes in the regulatory environment and changes in the way that banks manage themselves based on the lessons we learned through this period."
So far the failure of some banks has been limited more to the US and Europe. People have not seen that contagion coming to Asia, said Benjamin Hung, CEO for Asia of Standard Chartered.
"Asian markets have done a huge amount of work since the Asian Financial Crisis in 1998 to bolster capital ratios and liquidity ratios. And more importantly, the lesson we learned is to try to diversify your asset base and your deposit base so that you do not have concentration risks," Hung said.
"Asian economies generally have been applying more effective macro prudential measures on top of capital and liquidity requirements. These have proven to have insulated a lot of these volatilities as well," he said.
Speaking of Standard Chartered's outlook for the Chinese economy after the country relaxed its COVID-19 containment policies, Winters said: "We have been very encouraged by the activity in the last couple of months since the reopening of China is fully taking a grip. Our current forecast for China's GDP growth is 5.8 percent this year. At a time when the broader market consensus was a slightly lower growth, we took the view that the reopening would benefit more quickly. So far that seems to be right. We are seeing the pickup in activity relatively broad-based, which is encouraging as well."
He added that the bank does not need to have good short-term economic numbers to support its investment in China but is very happy when that would come through.