China's Shanxi to build 25,000 5G base stations in 2023
Xinhua | Updated: 2023-03-25 18:56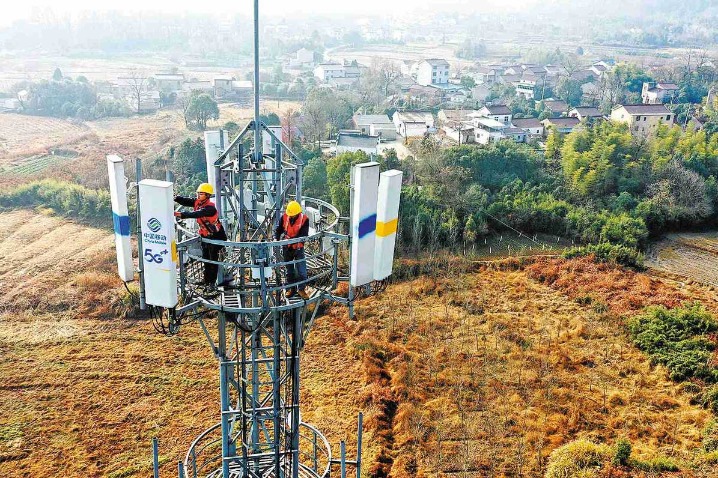 TAIYUAN -- North China's Shanxi province will build 25,000 5G base stations this year to accelerate its information and communication infrastructure construction, according to local authorities.
By the end of 2022, the province had set up a total of 67,000 5G base stations, which have been applied in a wide range of fields including transportation, coal mining, and tourism, according to the provincial industry and information technology department.
In recent years, China has sped up its efforts to develop 5G technologies and networks. By 2025, China aims to achieve 5G network coverage in all cities and towns, as well as most villages.