Cuba starts National Assembly election
Xinhua | Updated: 2023-03-27 09:47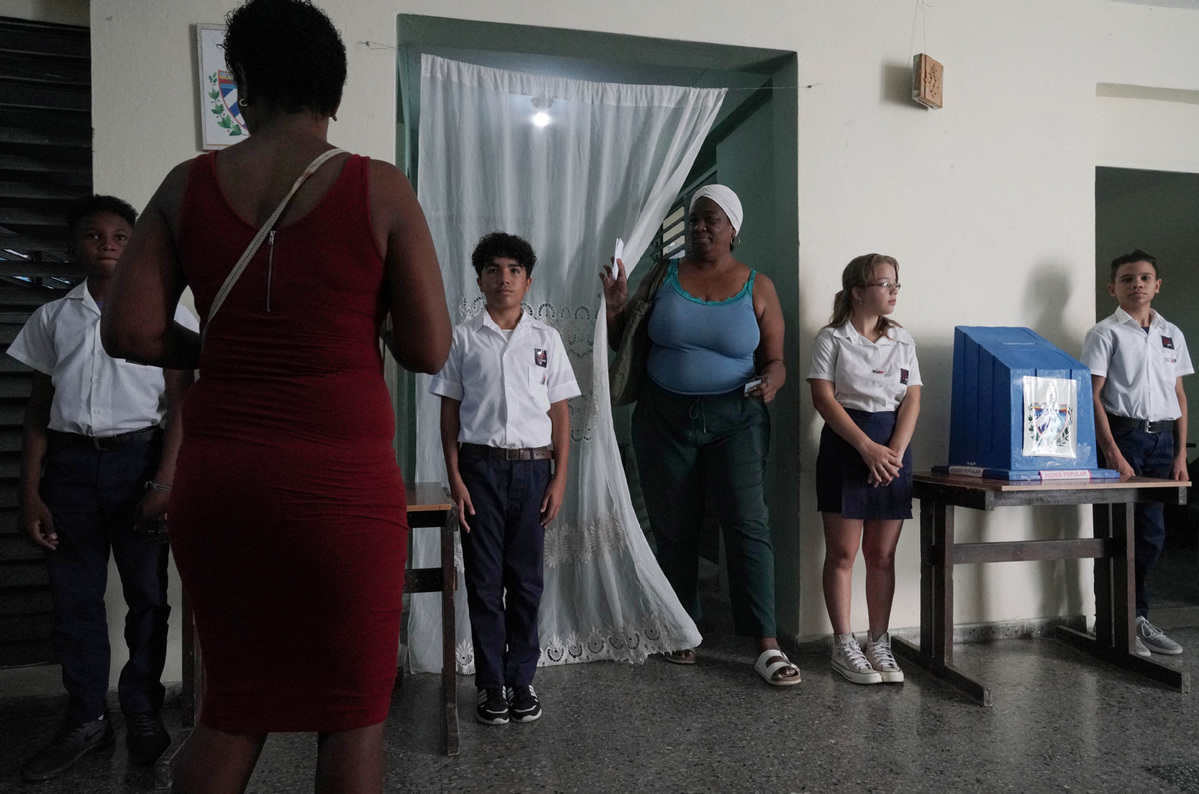 HAVANA - The election of legislators to Cuba's National Assembly of People's Power started on Sunday as over 23,000 polling stations were opened nationwide.
The National Electoral Council also set up polling sites in hospitals, hotels, bus stations and other public venues to facilitate the voting.
The inauguration of the new parliament with 470 seats is to take place later this year.
As this election came amid intensified US economic sanctions on the island, "the Cuban people is defending its future, its Revolution and its socialism," said Cuban President Miguel Diaz-Canel after casting his vote in the central city of Santa Clara.
"I am totally confident in our people," he added.