Art chairperson donations boost hometown's cultural scene
Share - WeChat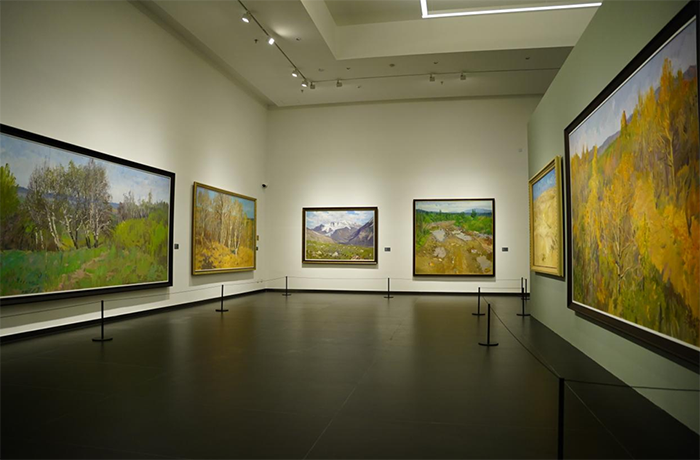 A county-level art museum will open to the public in September in Pucheng, a historic county in Fujian province and standing at its northern gateway.
One of the first donations to this upcoming cultural facility was recently made by a native person, Fan Di'an, the chairman of China Artists Association and head of Central Academy of Fine Arts.
His contribution includes more than 80 oil paintings and watercolors, calligraphic works, as well as over 1,000 art publications to sponsor a library to be built as a part of the museum.
Fan said at the donation ceremony that he was raised up in a place surrounded by mountains and waters of eccentric beauty and producing figures of culture; he hopes his donation will inspire people's interest in culture and contribute to art education.