NY Democrat AOC defends TikTok on TikTok
chinadaily.com.cn | Updated: 2023-03-27 15:54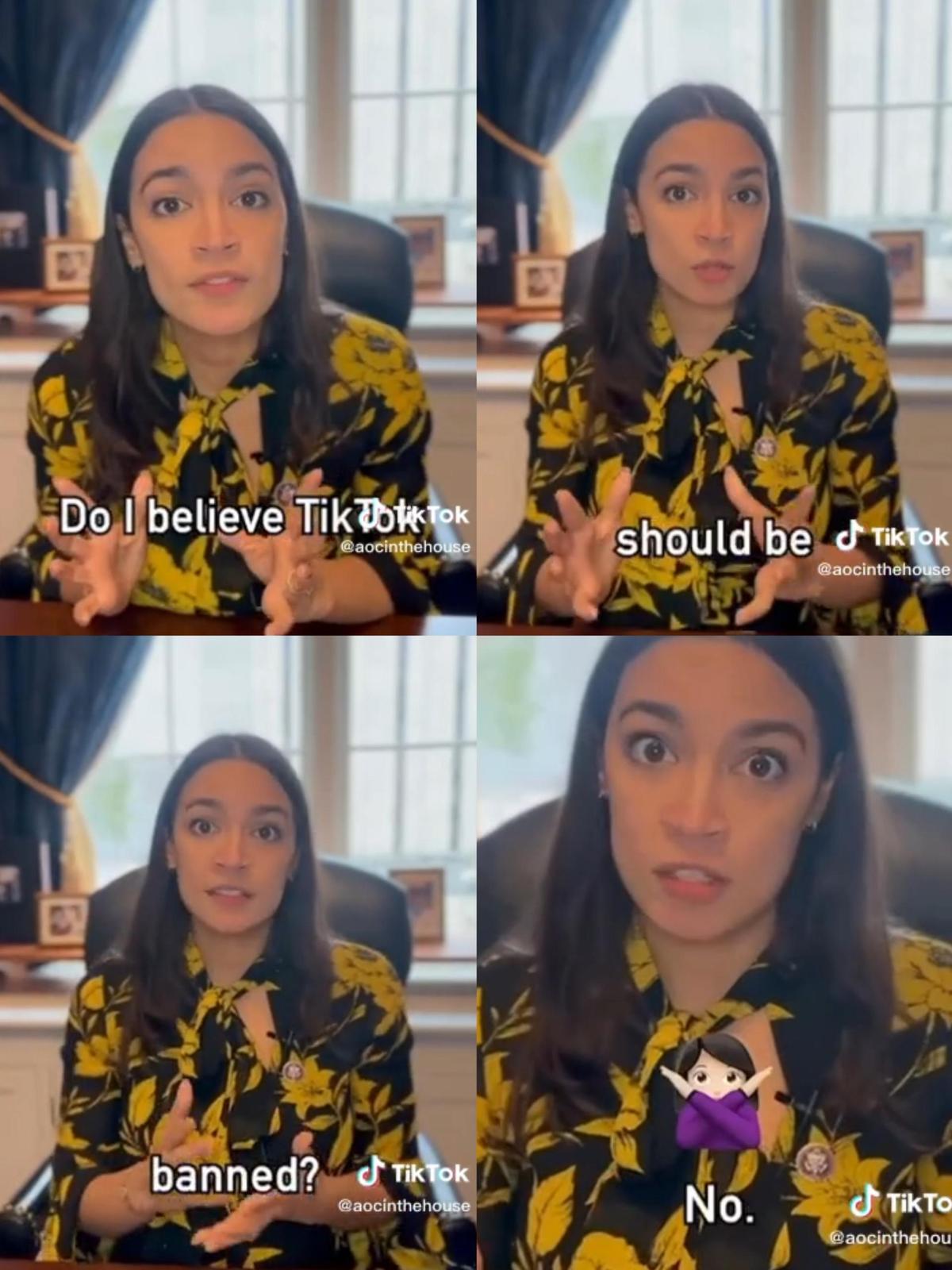 As a potential TikTok ban looms, Rep. Alexandria Ocasio-Cortez gave her response in a unique way: by posting her first video on the social media platform.
"This is not only my first TikTok, but it is a TikTok about TikTok," Ocasio-Cortez said in her introduction, adding "Do I believe TikTok should be banned? No."
The New York Democrat said banning the popular video-sharing app would be an "unprecedented" move.
"I think it's important to discuss how unprecedented of a move this would be. The United States has never before banned a social media company from existence, from operating in our borders," she said in her video. "And this is an app that has over 150 million Americans on it.
"In fact, the United States is one of the only developed nations in the world that has no significant data or privacy protection laws on the books," she argued, later adding "So to me, the solution here is not to ban an individual company — but to actually protect Americans from this kind of egregious data harvesting that companies can do without your significant ability to say no."