China launches project to promote use of AI in sci-tech research
Xinhua | Updated: 2023-03-28 02:12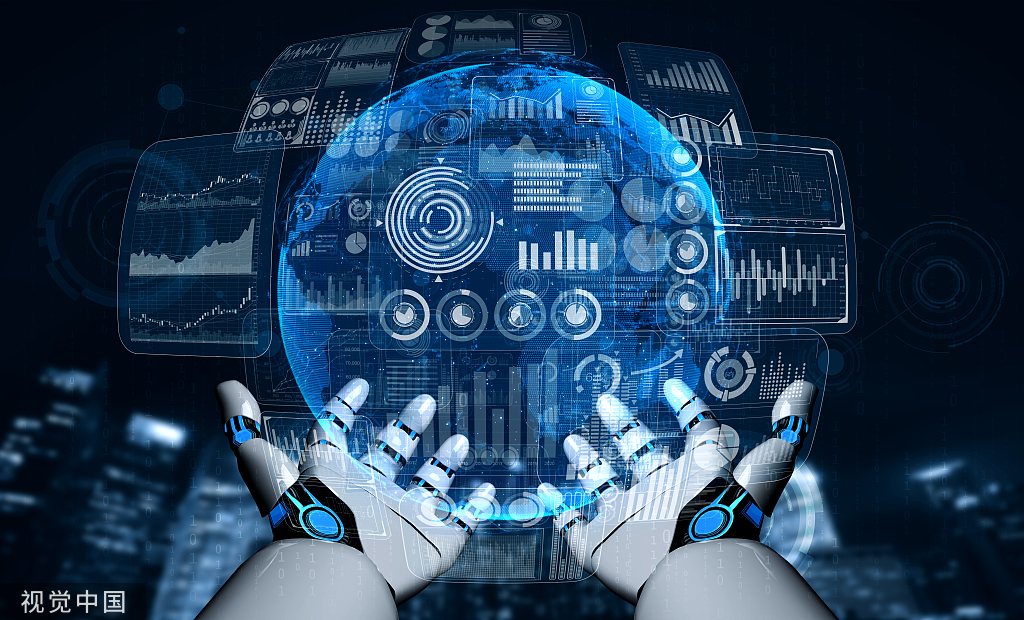 BEIJING - China has started the deployment of Artificial Intelligence for Science, a project to promote the use of AI in frontier sci-tech research.
Jointly launched by the Ministry of Science and Technology and the National Natural Science Foundation of China, the project will focus on key problems in basic disciplines, as well as research needs in key sci-tech fields, such as drug development, gene research and biology breeding.
The project will further strengthen system layout and overall guidance, so as to promote the deep integration of AI and sci-tech research, promote the opening and convergence of resources, and enhance innovation capabilities, according to the ministry.
Under the project, the ministry will promote the innovation of AI models and algorithms for major scientific problems, develop a number of platforms for typical research fields, and accelerate the construction of a national open innovation platform for the new generation of AI public computing power.
It also pledged to bring together interdisciplinary research and development teams, promote the establishment of an innovation consortium, and build international academic exchange platforms to offer solutions to common human scientific challenges, including cancer treatment and the climate crisis.