Probe must dig deep to clean up beautiful game
By LI YANG | CHINA DAILY | Updated: 2023-03-28 07:12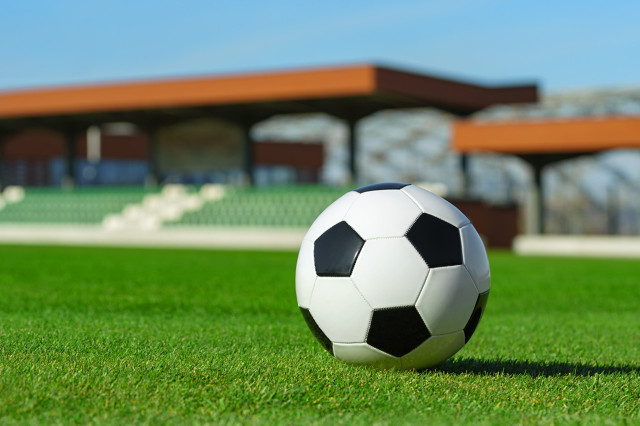 As of the end of last weekend, dozens of people including players, referees, club managers and almost all key members of the Chinese Football Association, have been put under investigation since Li Tie, former head coach of the Chinese national team, was detained in November for "suspected serious violation of laws".
Compared with the anti-corruption storm in 2009, in which more than 50 people of the same circle received criminal penalties, including the then chairman of the CFA, the anti-graft campaign this time, which stems from the unfathomably poor performance of the national team in the qualification matches for the 2022 Qatar World Cup, as sources said, will last much longer in a bid to address the "root cause" of soccer corruption in the country.
Given that the main funders of the game over the past decade have been private real estate companies and State-owned enterprises, when so many of the sponsors openly regarded investment in soccer clubs as a speculation for personal interests, it is almost predictable that the anti-graft campaign this time will by no means be restricted to the soccer circle. Thus what has been exposed so far might only be the tip of the iceberg.
While the clubs at various levels are preparing for a belated beginning to the new season, it would not be a surprise, as some players have said, if some of their teammates do not turn up for training one day. A jittery atmosphere has been formed as no one knows exactly how far back in time the investigators will go.
No wonder one former national team player, who claimed he was sidelined immediately after he rejected the hints of some "big fish" that he should bribe them to keep his position in the team, said after Li was detained that "some should start counting their days, and many more will become sleepless".
Notably, the current CFA system is already a result of institutional reform triggered by the 2009 reshuffle of the sector, which resulted in replacing the sports officials in it with professionals from out of the government to eliminate the soil for corruption and enhance the CFA's professionalism.
However, as the need for ongoing probe shows that hasn't proved successful. The CFA members found problematic so far include entrepreneurs, investors, managers, professors and retired players before they joined the CFA through an open competition for the posts, and most of them were ardent marketized reform supporters and fierce critics of corruption.
As such, before the "root cause" is found and addressed, those calling for refilling the CFA with government officials to sever its murky ties with the market should be reminded that what they are crying for is only a repeat of the corruption cycle over the past two decades.