Washington's 'democracy summit' divides world
By MO JINGXI | chinadaily.com.cn | Updated: 2023-03-28 22:54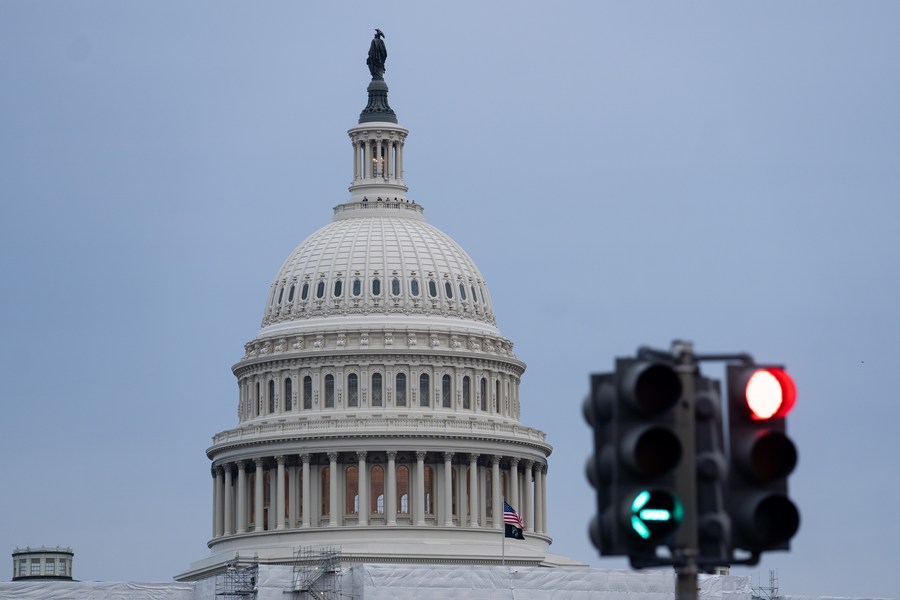 Beijing has urged Washington to stop pointing fingers at other nations and stop using democracy as a pretext to interfere in their internal affairs, stating that the so-called "Summit for Democracy" to be co-hosted by the United States this week is merely an attempt to divide the international community.
"What the world needs today is not a summit that stokes confrontations, but solidarity and cooperation that focus on concrete efforts to solve problems faced by global society," Foreign Ministry spokeswoman Mao Ning said on Tuesday.
Mao's remarks came after Russian Foreign Ministry spokeswoman Maria Zakharova described the US' attempts to present itself as a global leader in promoting democratic values as "the height of hypocrisy", and said the US has no moral right to lecture others amid chronic domestic issues.
"We appreciate the remarks of the Russian side. As we have repeatedly said, the US only exposes its hegemony in the guise of democracy by holding such summits despite its own problems," Mao said at a news briefing in Beijing.
Democracy in the US is in chaos and a trail of havoc and disasters is left behind as the US peddles its model of democracy around the globe, according to a report recently released by the Foreign Ministry.
The report said that the US even acted to split the world into two camps of what it defined as "democracies and non-democracies" in order to serve the interests of none other than itself.
"The world today does not need division in the name of democracy or de facto supremacy-oriented unilateralism. What the world needs is to strengthen solidarity and cooperation, and uphold true multilateralism on the basis of the purposes and principles of the United Nations Charter," Mao said.
She emphasized that efforts should be made to advocate genuine democracy, reject pseudo-democracy and jointly promote greater democracy in international relations.