From Russia, with love
By Chen Nan | China Daily | Updated: 2023-03-29 06:00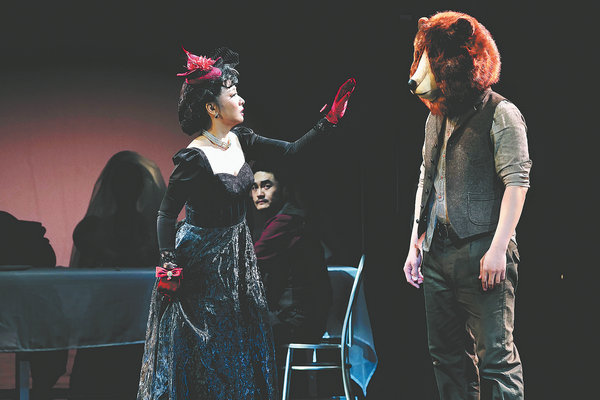 One of Zha Wenhao's favorite writers is Russian storyteller Anton Chekhov (1860-1904).
Since Zha was a student at the Central Academy of Drama, the actor-turned-director has enjoyed reading Chekhov's works, from his full-length plays, such as The Seagull and The Cherry Orchard, to his short, one-act comedies, like The Proposal.
Now, as a director with the National Theatre of China, Zha is busy restaging a Chinese play, titled Love, Chekhov, which is based on three of the writer's comedies — The Bear, The Proposal and The Wedding — and will be staged at the company's theater from Wednesday to Sunday.
The play features veteran actors and actresses from the company, including Hou Yansong, who performs multiple roles, Chang Yuhong and Jiang Jiaqi.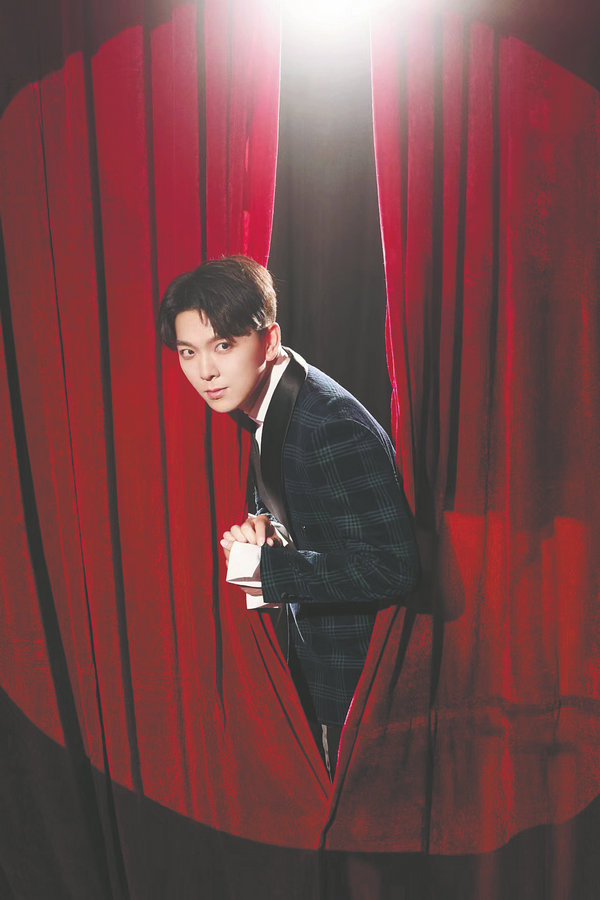 "When I read the romantic stories told in Chekhov's works, I couldn't help wondering what Chekhov's attitude toward love and marriage was and how he dealt with romantic relationships," says Zha. "When I read his works in my 20s, and now again in my 30s, I feel different about those stories. I want to share my understanding about the writer and his works about love, relationships and marriage with the audience."
Zha adds that the restaging of Love, Chekhov will once again explore individuals seeking out and struggling for happiness and love.
The Proposal follows 25-year-old Natalya Stepanovna and 23-year-old Ivan Vassilevitch Lomov, who start their romantic relationship fighting and arguing, rather than with romance and flirtation. Both of them clearly feel some pressure to marry soon and they consider each other as not bad-looking, well-educated and seemingly suitable for marriage.
"The story is a satire on marriage, which mirrors the situation of some young people nowadays. Chekhov tried to convey the message that we cannot look to marriage to make us happy. Instead, we must find happiness ourselves. We should marry for better reasons than improving our financial status or meeting a standard set by society. We should marry because we are truly in love," the director says.