China opening-up further to boost global economy
China Daily | Updated: 2023-03-29 08:21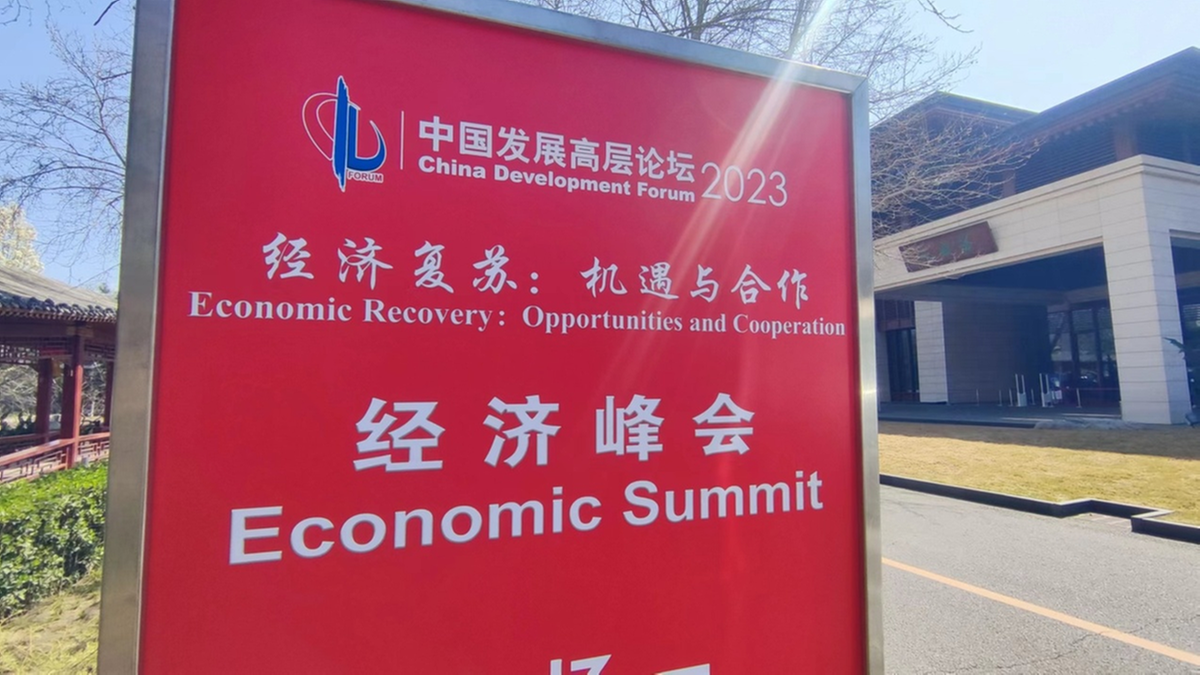 The three-day China Development Forum 2023 concluded in Beijing on Monday, showing that China remains committed to its fundamental national policy of opening-up to the outside world, pursuing a mutually beneficial strategy, and the country will continue to create opportunities for the world.
Over the past decade, China's average contribution to world economic growth has exceeded 30 percent, and many international institutions predict it will be even higher in 2023, providing strong impetus for the global economy.
In the face of rising global trade protectionism, China has adhered to its policy of opening-up to the outside world. Nowadays, China's economic development is reflected not only in the continuous expansion of its economic size, but also in the steady improvement of its economic quality and the optimization of its economic structure. Foreign investment is not only contributing to China's high-quality development, but also providing broad space for foreign investment.
With a population of over 1.4 billion and a middle-income group of over 400 million, China is the world's second-largest consumer market, with ever-emerging new forms and models of consumption continuously releasing market potential.
In addition, China is a haven of global financial stability. Over the years, China has adhered to a prudent monetary policy and taken the autonomy of its monetary policy as an important principle, ensuring that no systemic financial risks have taken place in China.
The stability and reliability of China's economic and financial system have provided a safe haven to avoid risks in the turbulent international financial market, which is an important factor for China to become a magnet for foreign investment.
China's opening-up has been upgraded from the initial processing trade and the introduction of foreign investment to institutional opening-up in rules, regulations, management and standards, and a pattern of high-quality opening-up has basically taken shape. This will continue to provide a broader market space and cooperation opportunities for other countries and make them share China's development opportunities.
- Beijing News