360 Security Group founders says it's too early to worry about risks of AI
By Liu Yukun | chinadaily.com.cn | Updated: 2023-03-30 17:32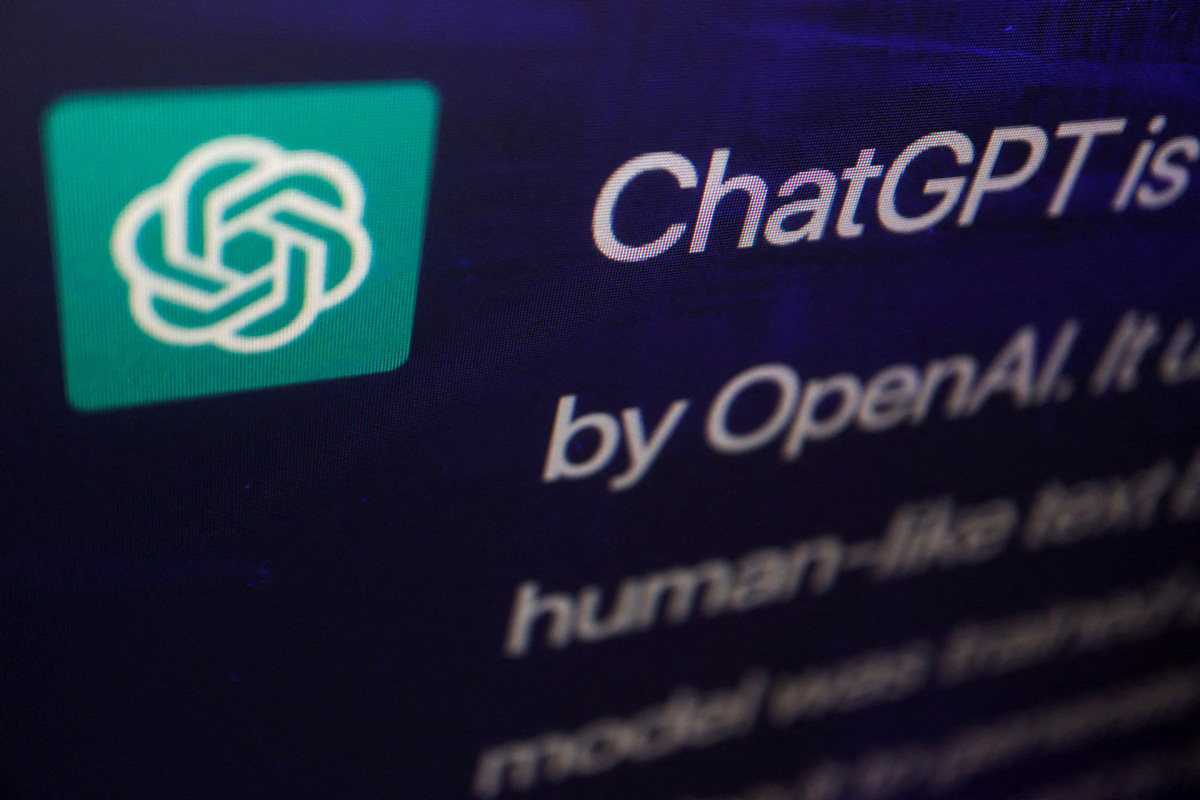 Chinese technology entrepreneur Zhou Hongyi on Thursday dismissed concerns raised by Tesla CEO Elon Musk and other scientists in an open letter a day earlier calling for a six-month pause in the development of language models more powerful than OpenAI's GPT-4.
Zhou, founder of cybersecurity company 360 Security Group, said in a post on social media platform Weibo that not developing these models would be the biggest risk to security, as they will lead to a new round of industrial revolution, greatly improve productivity and, therefore, raise competitiveness of countries in the global market.
He said that Chinese companies are still two years behind GPT-4's level of development, and it is too early to worry about the risks associated with artificial intelligence. He added that China should continue to develop its own language models.
The remarks came after Elon Musk and a group of artificial intelligence experts and industry executives issued an open letter that urges for a half-year pause in the development of language models that are more advanced than OpenAI's GPT-4, citing potential risks to society.
Earlier this month, OpenAI, which is backed by Microsoft, unveiled the fourth version of its GPT AI program. This new technology has amazed users with its ability to converse in a human-like manner, compose songs and summarize lengthy documents.