CHIPS and Science Act threatens global industry and supply chains
China Daily | Updated: 2023-03-31 07:21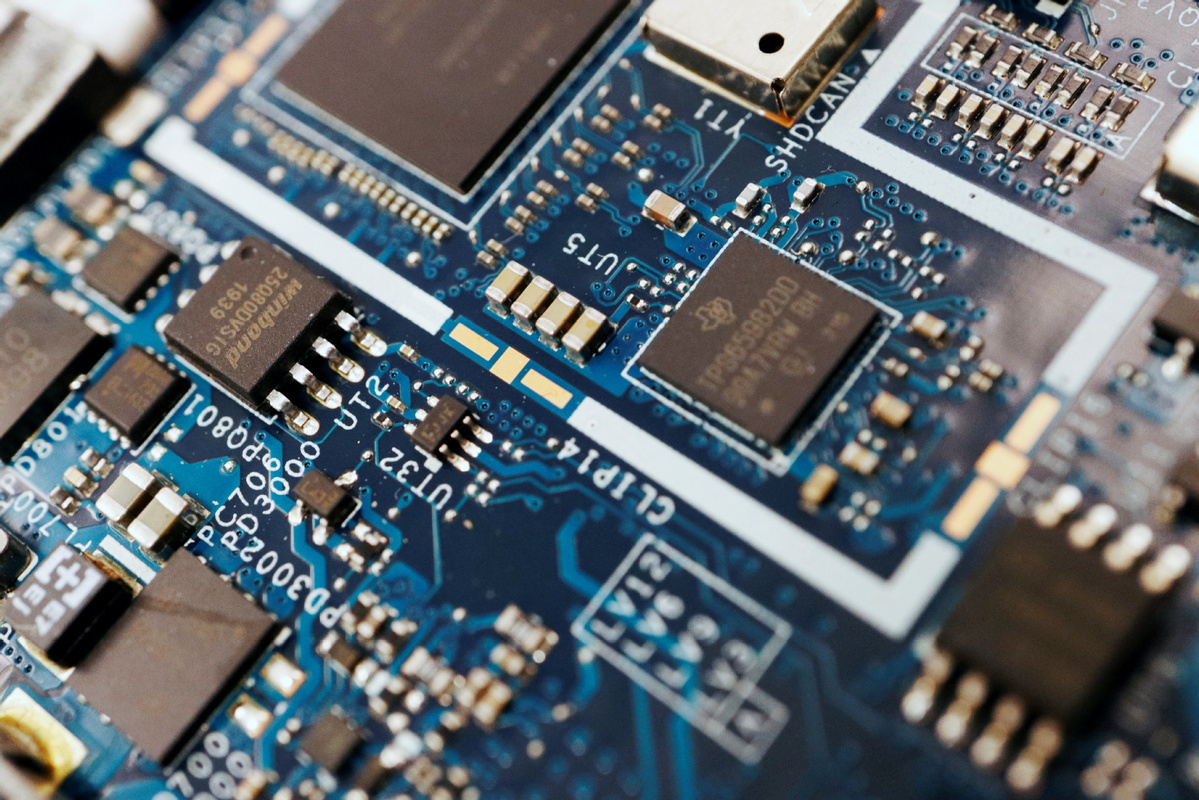 Semiconductor companies will have to submit confidential details such as factory revenue expectations to receive federal government subsidies under the CHIPS and Science Act, the US Department of Commerce announced on Monday.
The Act, signed into law by President Joe Biden in August, plans to disburse more than $52 billion over five years to foster homegrown semiconductor manufacturing in the United States. Companies will even have to declare their plants' production capacity in different wafers, operating rates, the ratio of defect-free qualified products, the number of wafers expected to be sold in a peak month, expected selling prices per unit in the first year of mass production, and wafer price changes in future years.
The department also requires companies to declare the costs of materials, consumables and chemicals used to produce semiconductors, and the costs of labor, utilities and research and development needed to run factories. If revenues and profits from a new plant are "well above projections", companies are required to give back a portion of their profits.
What the US is asking for are core business secrets, which, if leaked to US companies such as Intel, will make the enterprises planning to build semiconductor plants in the US rethink whether to apply for US subsidies.
During the global chip shortage in 2021, the US government asked TSMC and Samsung Electronics to submit confidential information such as inventory, order status and sales details saying it would help improve supply chain transparency. The latest US requirement will create new concerns, given that it remains unclear how much they will benefit from the subsidies.
TSMC is facing a similar dilemma.
Late last year, TSMC announced it would double investment in its new Arizona plant to $40 billion. It is understandable if the decision to set up factories overseas is guided by production costs, market attractiveness, scientific and technological support. But if the decision is guided by politics, then it might greatly impair their competitiveness.
The US attempt to suppress the development of the Chinese mainland's semiconductor industry will also restrict the choice of Taiwan enterprises' market and customers. Taiwan's semiconductor industry has been reduced to a pawn in the US chess game to contain opponents and will be abandoned someday in the future.