Innovation hub looks to more opportunities from Japan
By WANG XU in Tokyo | China Daily Global | Updated: 2023-03-31 09:21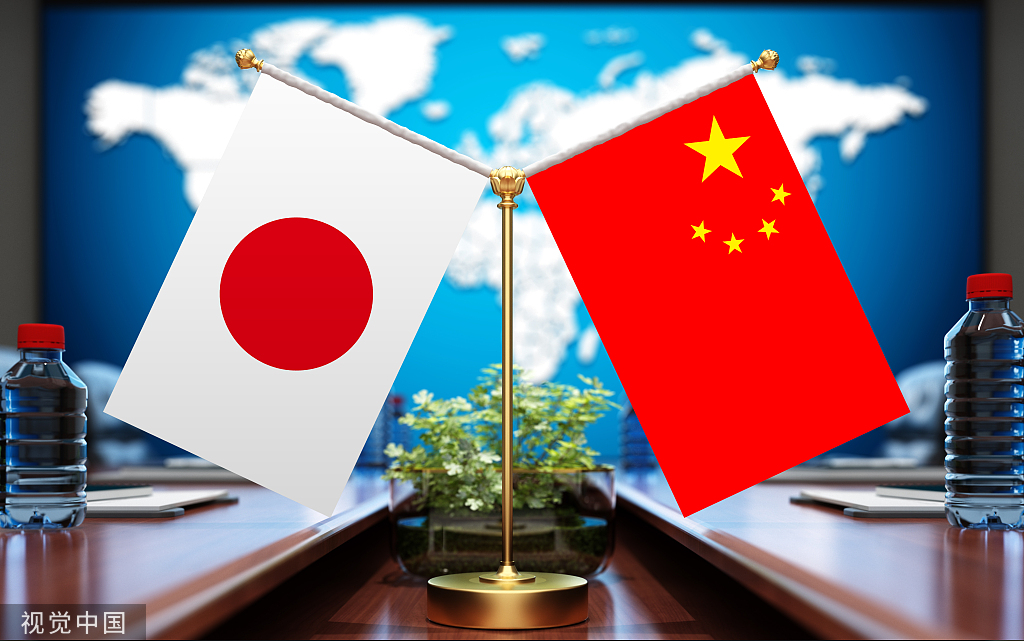 China's leading innovation hub pledged on Thursday to have "a long-term strategy" for its cooperation with Japan, and announced new incentives aimed at attracting more investment as the number of Japanese-funded enterprises in China's technological region passed 700.
Mao Wei, Party chief of Suzhou New District, or SND, in Jiangsu province, made the remarks during a meeting with Japanese entrepreneurs in Tokyo.
"We will take cooperation with Japan as a long-term strategy for the development of the SND and we look forward to sharing with our Japanese friends the opportunities of openness, industrialization, innovation and green development," said Mao, while recalling the district's solid foundation of cooperation with Japan.
As one of China's first national high-tech zones, the SND has pursued developing high technology and achieving industrialization for the past three decades, vigorously implementing an innovation-driven development strategy.
Data showed that the number of Japanese-funded enterprises in the SND has reached 703, with a total investment of over $20 billion, accounting for one-third of such enterprises in Suzhou. Among them, there are 18 Fortune Global 500 companies, including Panasonic and Canon.
"It is because of this (innovation-driven strategy) and others that we could achieve creating nearly 8 percent of Suzhou's economic output with only 2.5 percent of the land area," Mao said. Government data showed that Suzhou's GDP last year was $353.9 billion.
In order for the SND to remain a strong magnet for Japanese investors, Mao said the SND had carried out a series of initiatives to improve the quality and efficiency of services for Japanese companies.
"We will take the breakthrough of 700 Japanese-funded enterprises as a new starting point, focus on creating a market-oriented, law-based and internationalized business environment to improve the long-term service mechanism, and provide professional and high-quality services for the investment and development of Japanese enterprises," Mao added.
Under the SND's initiatives, companies that invest in the SND will be eligible for a range of benefits, including tax credits and grants.
Yuji Kokubo, a developer of neutron generators, said it chose to invest in the SND because the SND has a complete upstream and downstream industrial chain, a sound policy support system, a good financial business with upgraded industrial infrastructure and a professional service team.
Toshiaki Takeuchi, chairman of Nihon Dempa Kogyo, a crystal devices producer that set up the first wholly foreign-owned factory in the SND, said: "I have been deeply involved in the development of the SND for 29 years. During this period, I have received warm support from the government."