China achieves food security with small carbon footprint
By LI LEI | chinadaily.com.cn | Updated: 2023-03-31 11:04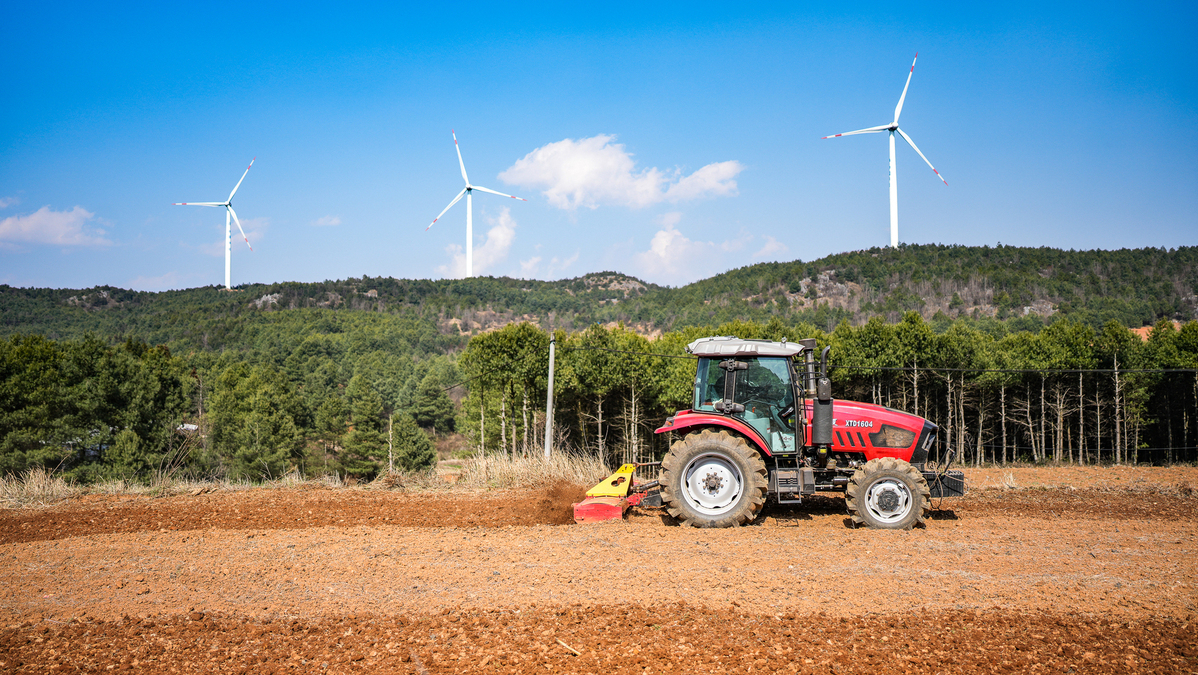 China has achieved food security with a relatively low dose of greenhouse gas emissions, and its agricultural carbon footprint was of "basic and survival" level, a report said.
Food production produced about 9.5 percent of the country's gross domestic product in 2014. However, the equivalent of 825 million metric tons of carbon dioxide that was generated in the sector account for just 6.7 percent of China's total emissions, said the 2023 China Agriculture and Rural Village Low-Carbon Development Report.
"The agricultural sector has created about one-tenth of China's GDP with one-sixteenth of its carbon emissions, which is of basic and survival level," said the report published by the Chinese Academy of Agricultural Sciences.
The year 2014 was the last time the Chinese government published greenhouse gases emission inventory as required by the United Nations Framework Convention on Climate Change.
The report, released on Friday at the China Agricultural and Rural Low-Carbon Development Forum held by the CAAS, said China's per capita carbon footprint in agriculture was just 0.96 ton of carbon dioxide equivalent, compared with more than 170 tons of the United States.
The effort by Chinese authorities to construct high-standard farmland – which is rolled out to advance large-scale mechanical farming and bolster agricultural resilience against extreme weathers – in recent years has helped further reduce the consumption of irrigation water and the globe-warming gas emissions, it said.
Despite the continuous rise in grain output in China, the amount of carbon dioxide emitted by every kilogram of food has dropped from 1.5 kg in 2004 to 1 kg in 2019, it added.