Beijing hosts Youth Leaders Multilateral Workshop on Global Youth Agenda in 2023
chinadaily.com.cn | Updated: 2023-03-31 11:07

Following the successful organization of the first World Youth Development Forum in Beijing in July 2022, which received a congratulatory letter from President Xi Jinping, the Youth Leaders Multilateral Workshop on Global Youth Agenda was held on March 28, 2023, in Beijing.
The event brought together over 50 guests and youth representatives from various international organizations, such as the United Nations Development Programme, Asian Youth Council, "Great Silk Way" International Youth Union, International Promotion Fund and youth organizations from countries like China, Indonesia, Brazil, Italy, Japan, Kazakhstan, South Korea, South Africa, and the United Kingdom.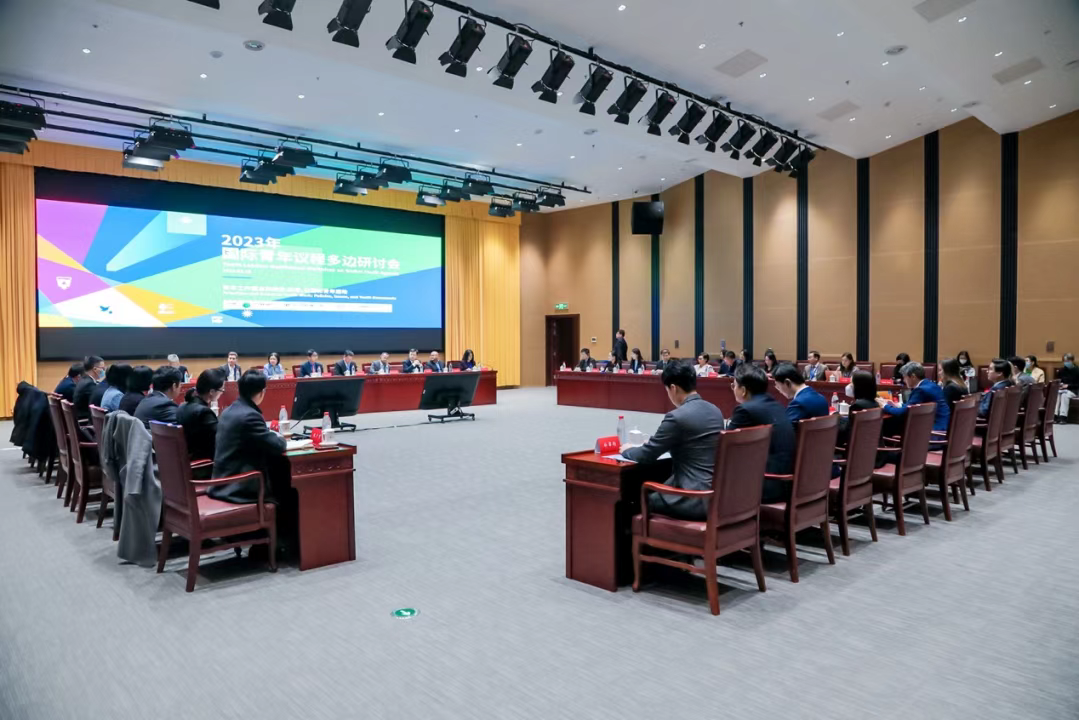 Fu Zhenbang, vice president of the All-China Youth Federation, emphasized the indispensable role of young people, who are characterized by their vitality, creativity, and open-mindedness, in driving the United Nations 2030 Agenda for Sustainable Development and the Global Development Initiatives. He called for the promotion of joint youth action, support for global youth collaboration and the establishment of youth development partnerships. He encouraged international organizations, national youth organizations and youth leaders to deepen exchanges and cooperation in order to jointly advance the international youth agenda and foster worldwide youth development.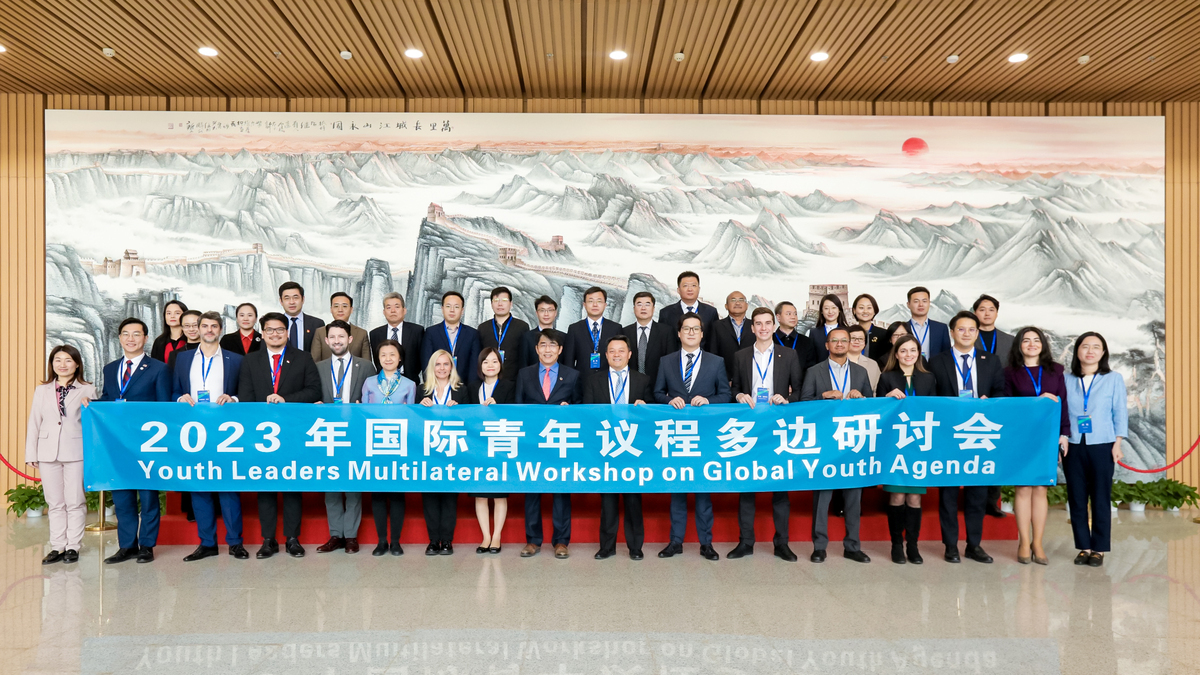 Marija Vasileva-Blazev, special advisor to the UN Secretary-General's envoy on Youth, highlighted the workshop's significance as a platform for youth policymakers, organizations, young people and other stakeholders to build consensus and collaboratively advance youth development along with the UN 2030 Agenda.
Changhee Lee, director of the International Labour Organization Country Office for China and Mongolia, presented the organization's initiatives to promote youth employment, while addressing the opportunities and challenges young people currently face in the job market. He urged countries to cooperate in promoting youth development, achieving decent employment for young people, leveraging their innovative capabilities and collectively contributing to the implementation of the United Nations' sustainable development agenda.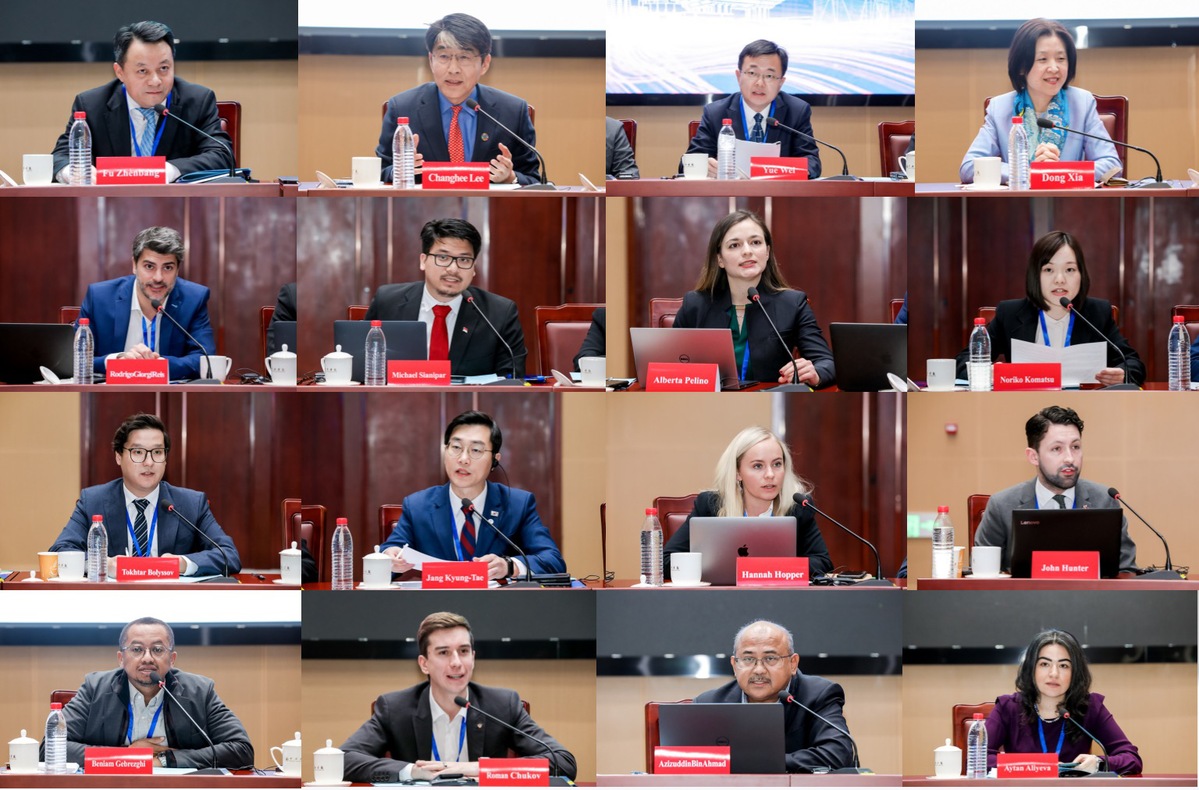 During the workshop, participants shared their national or organizational youth policies and experiences, discussing priority areas, trends in youth work, and challenges and responses to national and global youth agendas. Hosted by the All-China Youth Federation and the World Youth Development Forum Organizing Committee and co-organized by the China International Youth Exchange Center and China Youth University of Political Studies, the workshop featured discussions on topics such as "Priorities and Trends in Youth Work: Policies, Issues, and Youth Movements," "Global Governance and Youth Participation" and Global Youth Agenda: Priority Areas and Joint Action."