Teacher picks up kids by boat for 28 years
By Liu Kun in Wuhan and Zhu Lixin | chinadaily.com.cn | Updated: 2023-03-31 16:36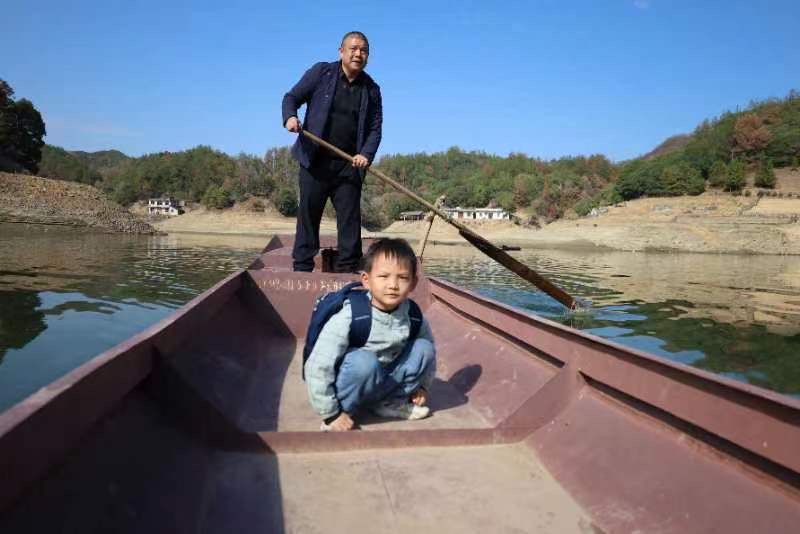 Located deep in the mountains of Chongyang county of Hubei province, the Qingshan Reservoir looks like a river with many twists and turns.
For Wang Zhijun, a primary school teacher who has served the villages near the reservoir for 28 years, the river is an obstacle to be overcome. He doubles as a ferryman to help students shuttle back and forth via boat.
A recent video of Wang went viral on social media and moved many.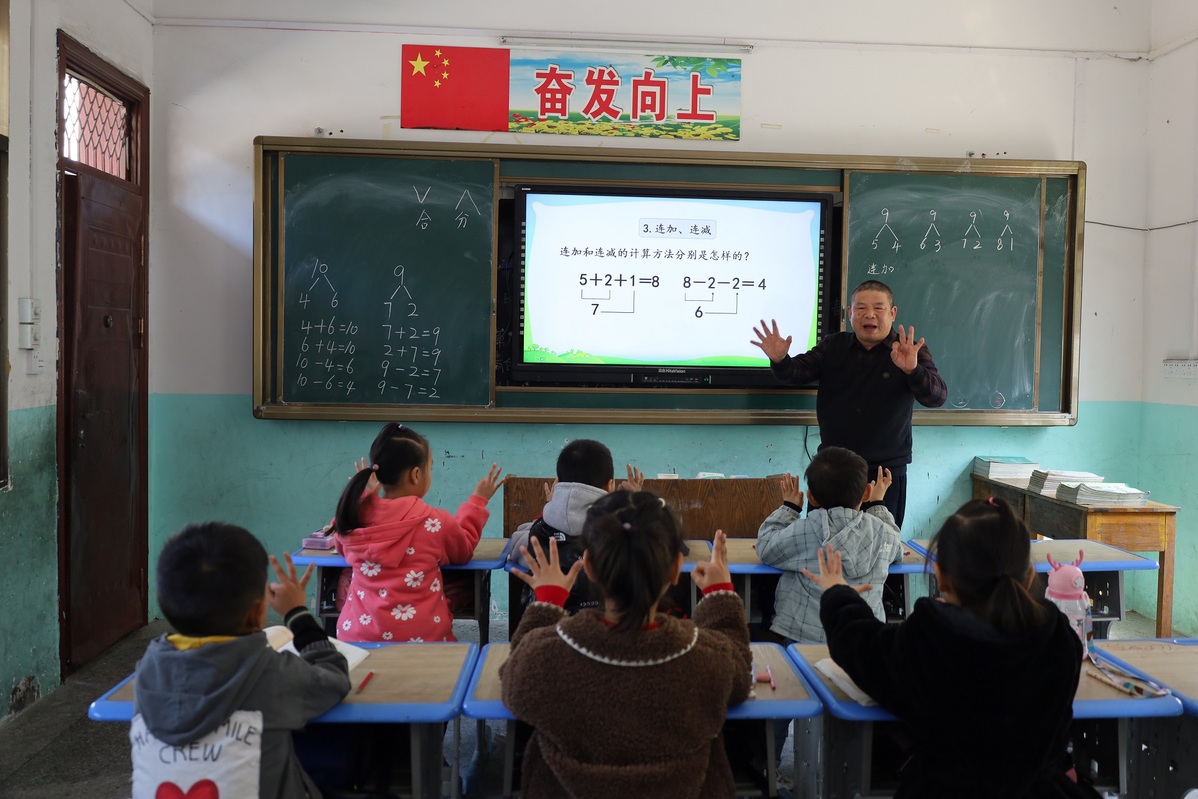 He became a teacher at the primary school in Panshan village in 1995. With water in three directions, the village occupies a sort of peninsula, even though it's high on Qingshan Mountain.
Wang travels 500 meters of mountain roads to carry water to the school for the students. He rows a boat to pick them up for school, and then he takes them home afterward.
Wang said he had suffered many falls with the water buckets, but the ferry trips have always been safe.
With development of the local economy, Panshan Primary School merged with the Chichong Primary School on the opposite bank of the reservoir in 2017. Wang could drive to pick up most of the students, but a few depend on his boat.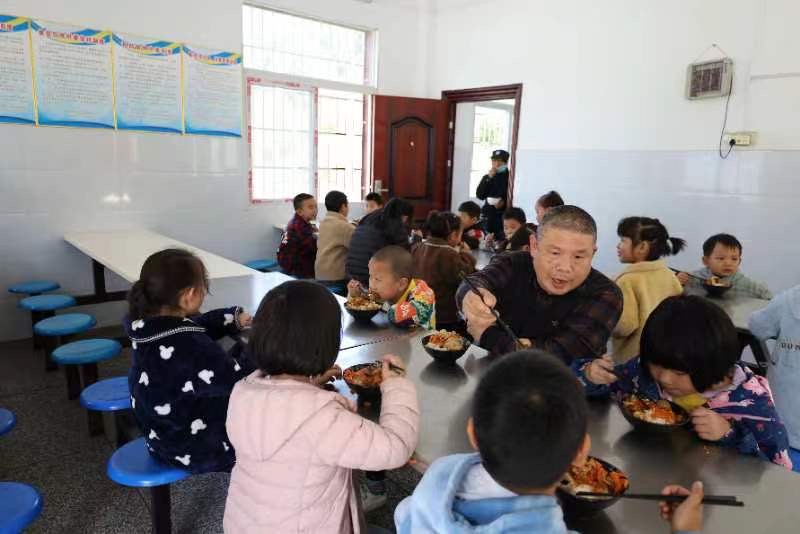 He said he had been given several opportunities to get out of the area for better career development, but he felt responsible for the kids and stayed.
Panshan and Chichong villages together have more than 1,000 residents. Wang is proud that 40 of his students eventually entered college.
"My ultimate dream is to send them out from the mountains through education," Wang said.
Meanwhile, he is proud that six of the 40 college students returned to their hometown and became teachers themselves.