Senior official calls on US to keep pledges
By ZHANG YUNBI | China Daily | Updated: 2023-04-01 08:07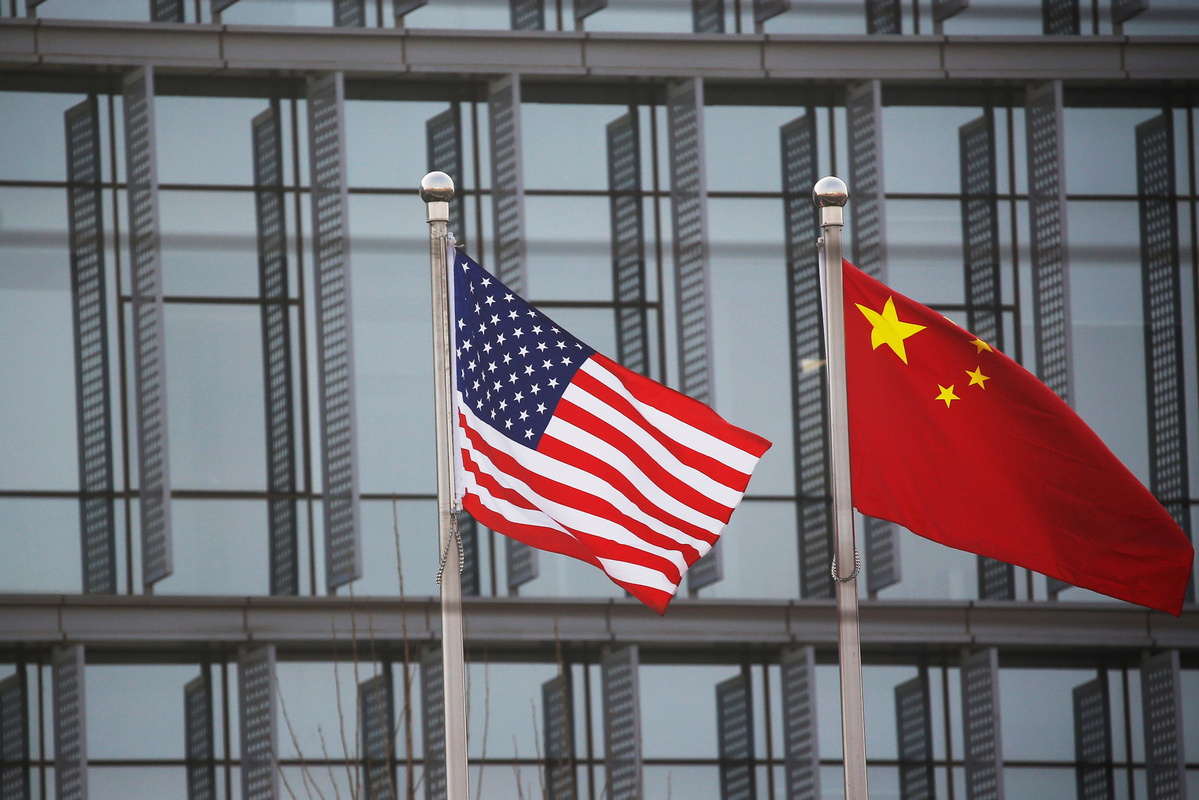 A senior Chinese diplomat has sent a stern warning to Washington over the Taiwan question, pointing to the great difficulties facing Sino-US ties, and urged the US to honor its past commitments.
Wang Yi, a member of the Political Bureau of the Communist Party of China Central Committee and director of the Office of the Foreign Affairs Commission of the CPC Central Committee, made the comments during a meeting in Beijing on Friday with Stephen Orlins, president of the National Committee on US-China Relations.
Ties between the world's top two economies have further worsened in recent months due to factors including Washington's hype over a Chinese civilian airship and its fanning of cross-Straits tensions, observers noted.
Currently, "China-US ties are faced with quite a number of difficulties and challenges", Wang said.
He said that in order to "properly deal with the Taiwan question", the most important principle is the one-China principle, the most fundamental thing that should be complied with is the three landmark China-US joint communiques, and the most serious threat is secessionist activities seeking "Taiwan independence".
The US "must live up to its commitments" and take practical action to secure the political foundation of Sino-US ties, Wang said.
China's domestic and foreign policies maintain a high degree of consistency and stability, and "its policy toward the US has also been consistent", he added. However, US policy toward China "has undergone major changes" and the US has "deliberately branded China as the most serious geopolitical challenge, or even threat", he noted.
Wu Xinbo, dean of Fudan University's Institute of International Studies, said Washington's low credibility in dealing with China could be seen in its failure to honor past commitments, its lack of follow-up actions to keep up with promises by its top leader and its inability to limit the impact of domestic political agendas on bilateral relations.
Wu said bilateral contacts have substantially increased after the China-US presidential meeting in Bali in November, but the Biden administration has not stopped sanctioning Chinese businesses, suppressing China in science and technology fronts, and damaging China's interests regarding Taiwan.
"It should be noted that there have been differing voices and perceptions back in the US about whether or not the US should decouple with or work on win-win cooperation with China," said Su Xiaohui, an associate research fellow at the China Institute of International Studies. "The key is not allowing the wrong perceptions to hijack the right perceptions."