Key defense phone line with Japan established
By WANG QINGYUN | China Daily | Updated: 2023-04-01 09:40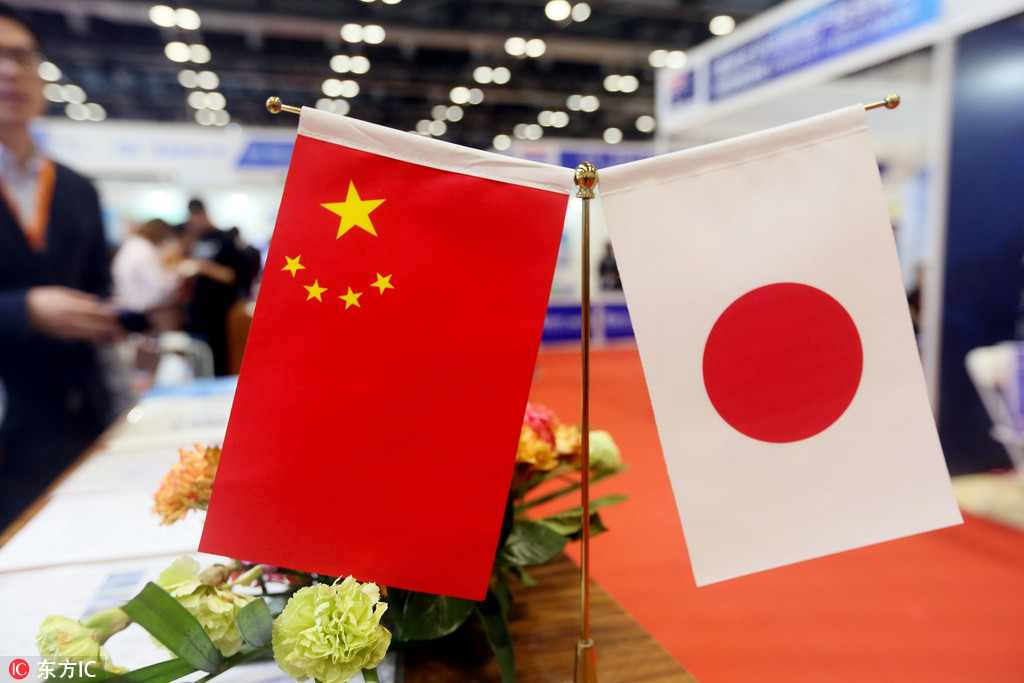 China and Japan have completed construction of a direct telephone line under the defense sector's maritime and air liaison mechanism, the Ministry of National Defense announced on Friday, one day before Japanese Foreign Minister Yoshimasa Hayashi's visit to China.
Both sides will keep in touch over the launch of the line, the ministry said in a statement on its official WeChat account.
The completion of the line's construction will enrich channels of communication between the two countries' defense authorities, strengthen both sides' ability to manage maritime and air crises, and help further maintain regional peace and stability, the ministry said.
The line is a key element of the bilateral maritime and air liaison mechanism, but the Japanese government's "purchase" of the Diaoyu Islands in 2012 led to a halt of the line's construction.
In November 2022, as President Xi Jinping met with Japanese Prime Minister Fumio Kishida on the sidelines of the 29th Asia-Pacific Economic Cooperation Economic Leaders' Meeting in Bangkok, the two countries' teams reached several common understandings, including an early launch of the line.
Also on Friday, Foreign Ministry spokeswoman Mao Ning announced Hayashi's visit to China over the weekend.
The China visit will be the first in more than three years paid by a Japanese foreign minister since the then Japanese foreign minister Toshimitsu Motegi visited China in December 2019.
Zhou Yongsheng, a professor at China Foreign Affairs University, told Global Times that the visit by Hayashi shows that China-Japan ties have eased after a time of difficulty, and that China has shown its sincerity by announcing the completion of the direct phone line's construction ahead of the visit.
The construction of the line will help avoid misunderstanding and miscalculation, and prevent escalation of tensions, Zhou said.
During Hayashi's visit, Chinese leaders will meet with him, and State Councilor and Foreign Minister Qin Gang will hold talks with him, Mao said.
China attaches importance to Hayashi's visit, Mao said. The two countries are each other's important neighbors, and a healthy and stable bilateral relationship serves the common interests of both countries and the region, she said.
China stands ready to work with Japan to follow the strategic guidance of the important common understandings between their leaders, enhance dialogue and communication, deepen practical cooperation, manage and control differences, and build a stable and constructive China-Japan relationship fit for the new era, said Mao.