ABC predicts credit to grow in 2023
By Jiang Xueqing | chinadaily.com.cn | Updated: 2023-04-01 11:10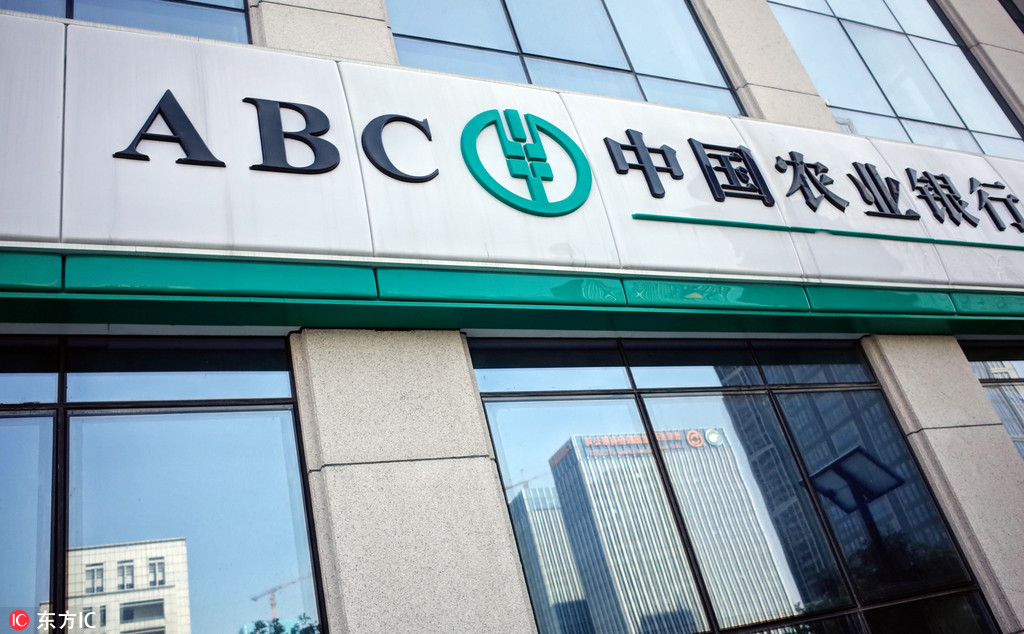 Agricultural Bank of China expects the total amount of credit to steadily increase for the full year 2023 and the credit structure to be further optimized, said Zhang Xuguang, executive vice-president of the bank.
ABC, a large State-owned commercial lender in China, will further improve and optimize financial supply, continue to enhance the quality and effectiveness of its services to agriculture, rural areas, farmers and the real economy, Zhang said at a news conference announcing the bank's 2022 annual results on Friday.
"We will continue to increase our support for rural vitalization, infrastructure, technology industries, advanced manufacturing and green development. At the same time, we will also continue to step up support for home mortgage loans and individual consumption loans to maintain a rapid economic recovery," he said.
ABC will reasonably control the pace of credit issuance, appropriately granting loans early on to support the development of the real economy, and actively meet the effective financing needs of the real economy, he said.
Currently, China's consumer demand, market flow, industrial production and business expectations are clearly improving. The purchasing managers' index for China's manufacturing sector came in at 52.6 in February, up from 50.1 in January, indicating a sustained economic recovery, Zhang said.
As the economy improves, there is a strong demand for credit. In February, ABC's corporate lending projects that have been approved but the loans have not yet been granted increased by more than 6 percentage points from the previous month.
In the retail banking sector, there was a significant increase in demand for mortgage loans, with a 31 percent increase in the reserve of mortgage loan projects from the previous month, he said.
Due to strong demand, ABC's loan issuance in the first two months of this year reached a new historical high. As of the end of February, its renminbi-denominated loans grew by 891.2 billion yuan ($129.75 billion). The increase was over 280 billion yuan greater compared with the same period last year, showing a positive and steady upward trend, he said.
Among the loans, the growth of the bank's lending to the manufacturing industry, strategic emerging industries and the green industry were 11.7 percent, 20.7 percent and 15.5 percent, respectively.
At the end of 2022, ABC's outstanding loan balance reached 19.8 trillion yuan. Its new loans hit 2.59 trillion yuan, setting a historical high for incremental growth.
jiangxueqing@chinadaily.com.cn