China's natural gas consumption rises in first two months
Xinhua | Updated: 2023-04-01 13:48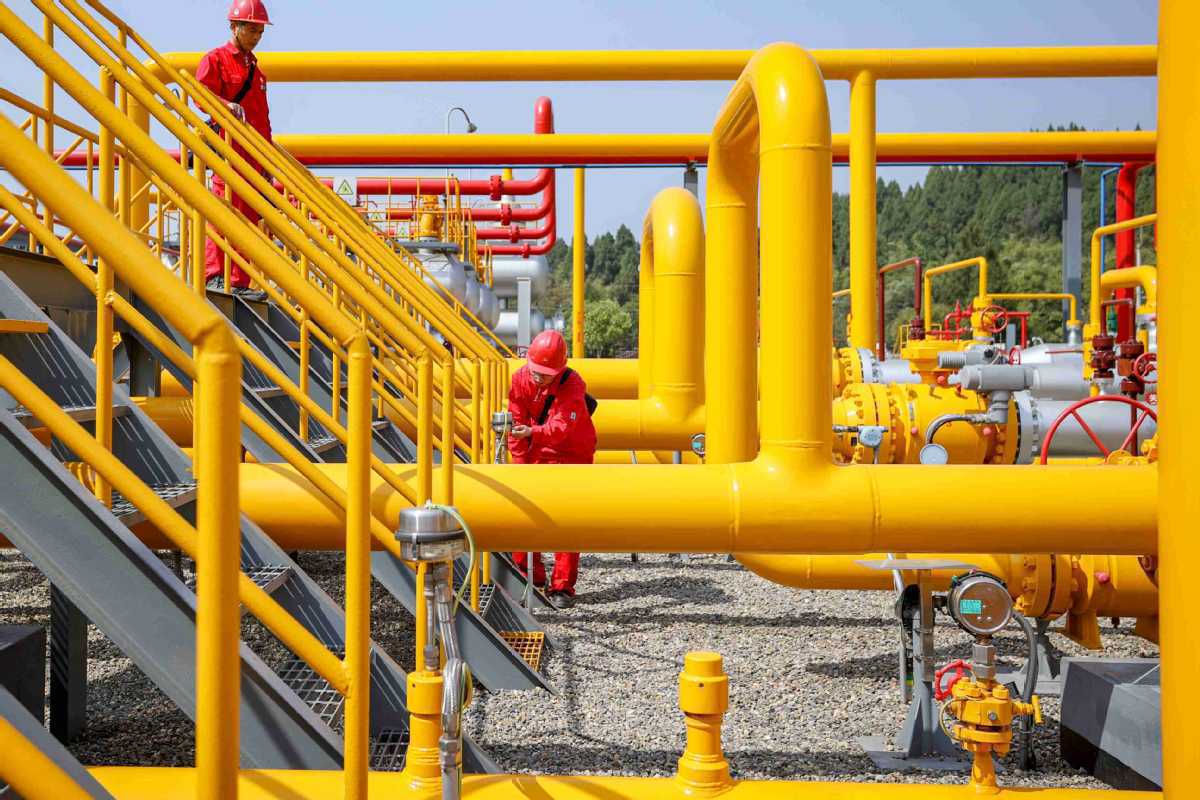 BEIJING -- China's natural gas consumption rose steadily year-on-year in the first two months of 2023 amid efforts to achieve green development, data from the country's top economic planner showed.
Apparent consumption of natural gas stood at 63.59 billion cubic meters in the January-February period, edging up 0.1 percent year-on-year, according to the National Development and Reform Commission.
Meanwhile, a total of 51.05 million tonnes of refined oil was consumed during the same period, down 2.2 percent year-on-year, the data revealed.
China has been promoting efficient, large-scale use of natural gas in sectors including industrial fuel, gas-fired power and transport.
Demand for natural gas in the country will catch up quickly in 2023, while that for refined oil will gradually recover, according to a report from a research center of China National Petroleum Corporation.